Last updated : Saturday, 25 November 2023
Swansea Senior Sunday League
The Swansea Senior Sunday League is an amateur association football league in the area of Swansea, south Wales. It consists of seven divisions, three for "first teams" and four for "reserves" and lower teams. The top division, the Premier Division, is just below West Wales Premier League, and therefore sits at level 5 of the Welsh football pyramid.
The league was founded in 1901 and is one of the oldest Sunday leagues in Wales. The current champions are Rockspur Fords, who won the title in the 2022-23 season.
History

The Swansea Senior Sunday League was founded in 1901 as the Swansea Junior League. The first organised league in the Swansea area launched a Senior League in 1903–04, followed in 1904–05 by a name change to the Swansea & District League. The league was suspended during World War I. During the 1921–22 and 1922–23 seasons, the league expanded to include a Gower Division and a Neath Division.
The league has been renamed several times over the years, but has always been known as the Swansea Senior Sunday League since 1965.
Current Structure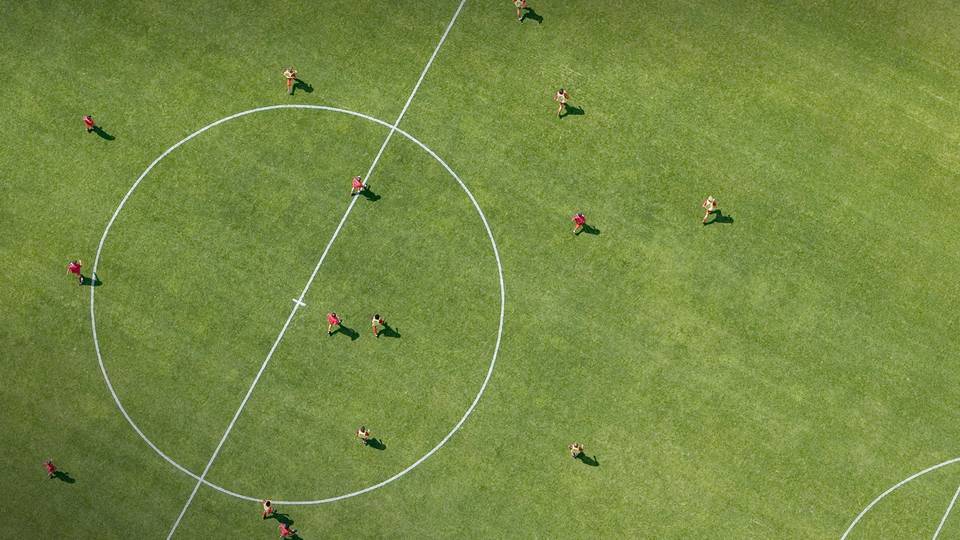 The Swansea Senior Sunday League currently consists of seven divisions:
Premier Division
Division One
Division Two
Division Three
Reserve Division One
Reserve Division Two
Reserve Division Three
Each division plays a double round-robin format, with each team playing each other team twice, once at home and once away. The top team in each division at the end of the season is promoted to the next division, while the bottom team in each division is relegated to the next division.
Sources