Last updated : Friday, 15 September 2023
Introduction
The Teesside Futsal League is an amateur futsal league based in the Teesside area of England. It was founded in 2013 and currently has over 30 teams competing in a variety of divisions.
The league is affiliated with the Football Association (FA) and its teams are eligible to compete in the FA National Futsal Series, the top futsal league in England.

The Teesside Futsal League is committed to providing a fun and competitive environment for players of all abilities. It offers a variety of divisions to cater for players of all ages and skill levels.
The league also runs a number of development initiatives, such as coaching courses and refereeing courses, to help promote the growth of futsal in the Teesside area.
Season Structure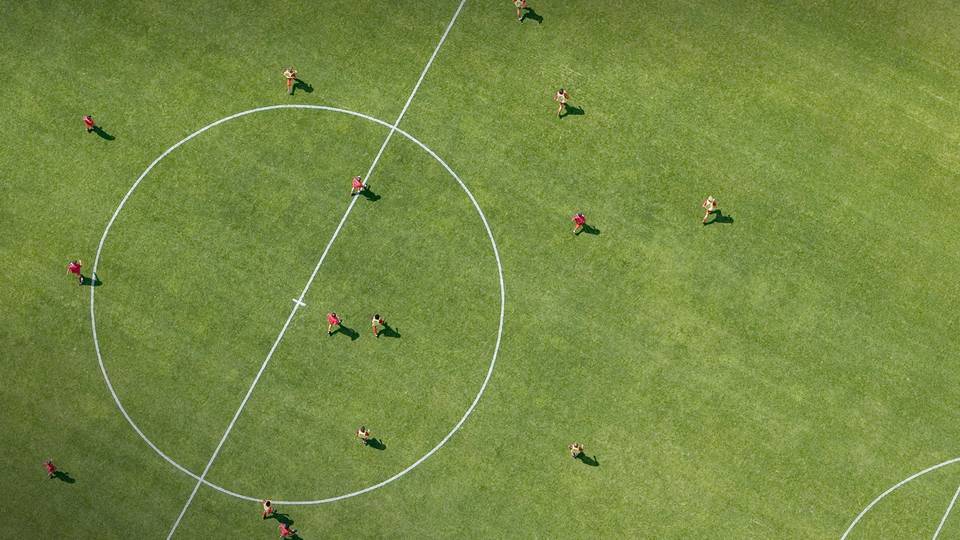 The Teesside Futsal League season runs from September to May. Each team plays each other team in their division once, with the top teams at the end of the season qualifying for the playoffs.
The playoffs are held in a knock-out format, with the winner of the playoffs being crowned champions.
Venues
The Teesside Futsal League games are played at a variety of venues across the Teesside area, including:
Queen's Campus, Middlesbrough
Stockton Arena, Stockton-on-Tees
Hartlepool Borough Council Sports Centre, Hartlepool
Redcar Leisure Centre, Redcar
Sources
Leven Futsal Club - Teesside Futsal League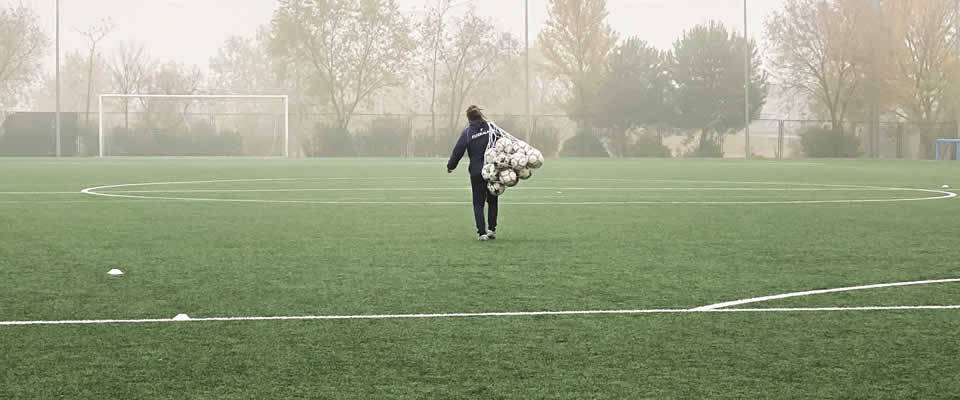 Teesside | Boro Futsal 5s - Full-Time - The FA
Teesside Futsal League - U13/12 - Division 1 home page on Full-Time