Last updated : Friday, 08 December 2023
Timperley & District Junior Football League
The Timperley & District Junior Football League is an amateur football league in the Greater Manchester area. It was founded in 1968 and currently has over 400 teams playing in its leagues.
About the League
The league is committed to providing a safe and enjoyable environment for all players, regardless of their ability. It offers a variety of leagues for different age groups, from Under-7s to Under-18s.

The league is also committed to developing young players. It offers a number of coaching courses and programs to help coaches improve their skills.
League Structure
The league is divided into a number of divisions, based on age and ability. The top division is the Premier Division, followed by Division One, Division Two, and so on.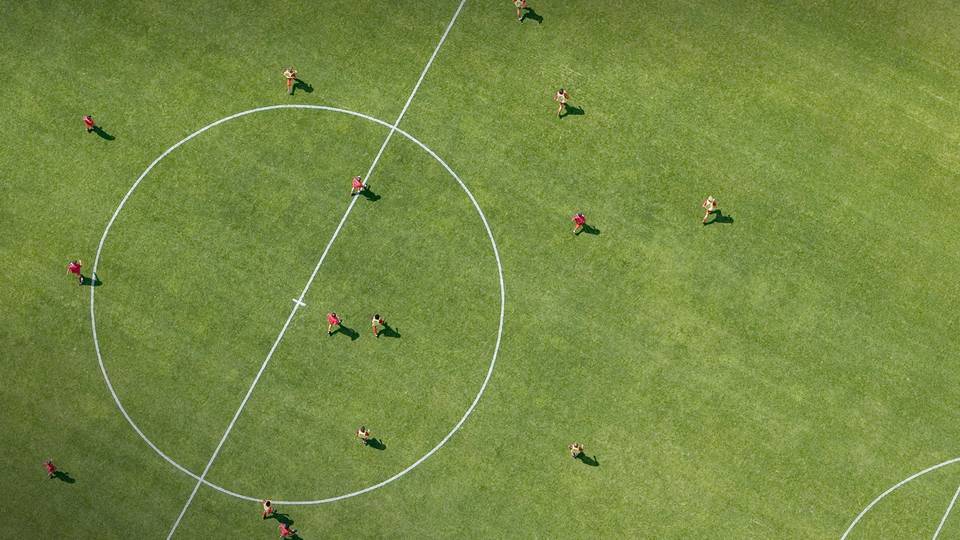 The teams in each division play each other home and away, with the top teams at the end of the season being promoted to the next division and the bottom teams being relegated to the next division.
No Respect No Game Campaign
The league is committed to promoting respect in football. It has launched the #NoRespectNoGame campaign, which aims to raise awareness of the importance of respect on and off the pitch.

The campaign includes a number of initiatives, such as training for coaches and referees on how to promote respect, and a code of conduct for players and parents.
Sources