Last updated : Sunday, 24 September 2023
Introduction
The Timperley & District U10 Red League is an amateur football league for under-10-year-olds in the Timperley area of Greater Manchester, England.
The league was founded in 2005 and currently has 10 teams competing in a round-robin format. The season runs from September to May.

The league is affiliated to the Cheshire FA and follows their rules and regulations.
Teams
Venues

Heathens Juniors FC, Heathlands Playing Fields, Heathlands Road, Timperley, WA16 0HG
St Peters FC, St Peters Playing Fields, St Peters Road, Timperley, WA16 0HU
St Georges FC, St Georges Playing Fields, Kings Road, Timperley, WA16 0HG
Dordon FC, Dordon Playing Fields, Dordon Lane, Timperley, WA16 0HH

Contact
For more information, please contact the league secretary: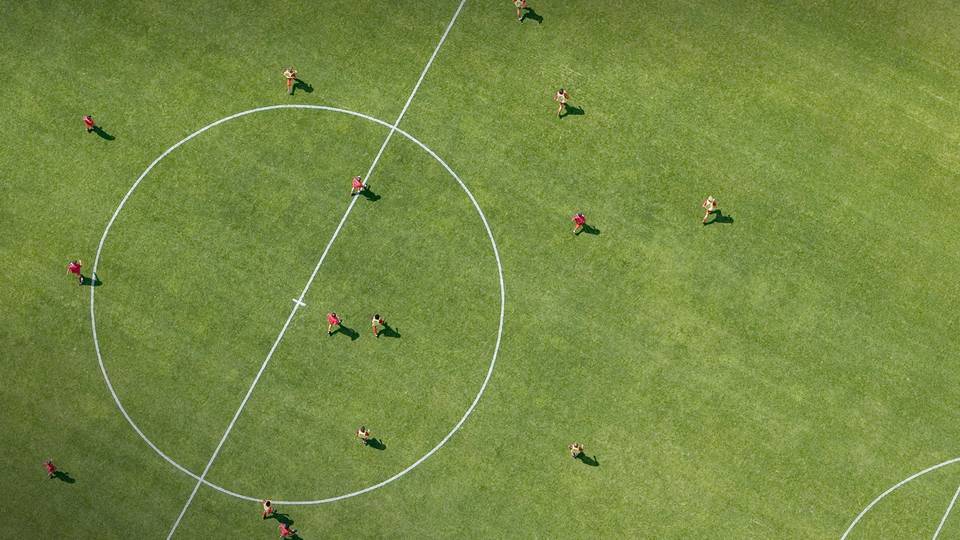 John Smith
john.smith@timperleyanddistrictu10redleague.com
Sources