Last updated : Thursday, 30 November 2023
Trinidad and Tobago Super League
The Trinidad and Tobago Super League (TTSL) is a semi-professional football league in Trinidad and Tobago. It is the second-highest division of the Trinidad and Tobago football league system, below the TT Pro League.
The TTSL was founded in 2017 as the National Super League. It was renamed to the TTSL in 2020. The league currently comprises 19 teams, divided into two divisions: League 1 and League 2.
Competition format

The TTSL season runs from July to February. Each team plays each of the other teams in their division twice, once at home and once away. This makes for a total of 22 games played each season.
Teams are ranked in the league table by points, with three points awarded for a win, one point for a draw, and no points for a defeat. The top two teams in each division at the end of the season are promoted to the higher division, while the bottom two teams in each division are relegated to the lower division.
Current champions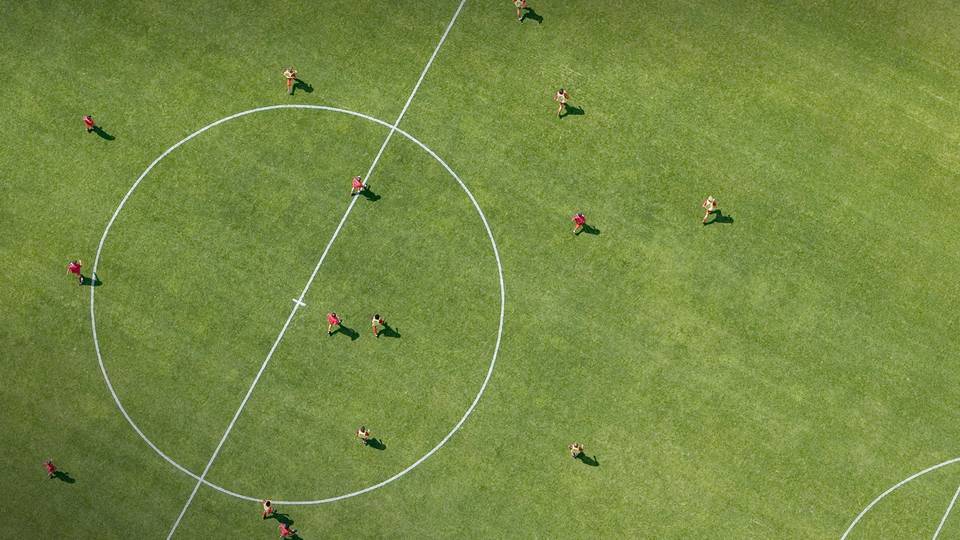 The current champions of the TTSL are Guaya United in League 1 and Petit Valley/Diego Martin United in League 2.
Most championships
The most successful team in the TTSL is Joe Public, who have won the league four times.
Sources