Last updated : Tuesday, 28 November 2023
U13s Lisburn Invitational League
The U13s Lisburn Invitational League is an amateur football league for boys and girls aged 12 and 13 years old. It is affiliated with the Northern Ireland Boys' Football Association and is based in the Lisburn and surrounding areas.
History
The league was founded in 1990 by the late Tommy Whiteside and then by Stanley Sheppard. It started with just a few teams, but has grown over the years to become one of the largest amateur football leagues in Northern Ireland.
Format

The league is divided into three divisions: Division 1, Division 2, and Division 3. Each division consists of 10 teams. The teams play each other home and away, and the top two teams in each division at the end of the season are promoted to the next division, while the bottom two teams are relegated to the next division.
The league also has a cup competition, the Lisburn Invitational Cup. The cup is open to all teams in the league, and the winner of the cup is crowned champions of the league.
Current Season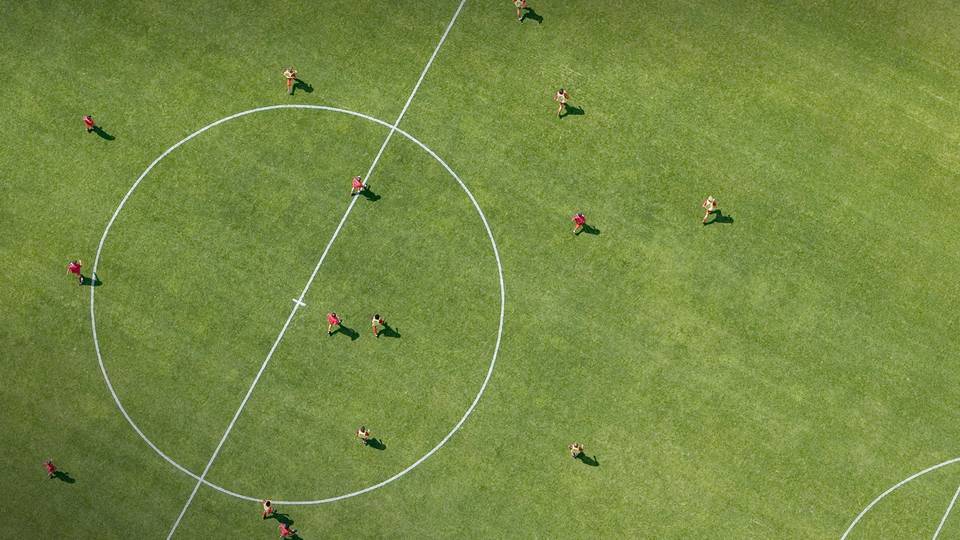 The current season is the 2022/23 season. The current leaders of Division 1 are Damolly, while the current leaders of Division 2 are Glenavy. The current leaders of Division 3 are Lisburn Youth.
Sources