Last updated : Saturday, 25 November 2023
UEFA Regions' Cup
The UEFA Regions' Cup is a football competition for amateur teams in Europe, run by UEFA. It was held for the first time in 1999 and has been played biennially since. The 2023 champions are the Galicia team from Spain.
History
The UEFA Regions' Cup was created in 1996 as there was no European level competition for amateur teams. The UEFA Amateur Cup, a previous attempt to organise a continental competition for amateurs, had run from 1966 to 1978, but ceased due to lack of interest from both the public and amateur teams themselves.

The UEFA Regions' Cup is open to all UEFA member associations. Each association may enter one representative amateur team into the competition, with regions having to win a domestic amateur competition (such as the FA Inter-League Cup) in order to qualify.
Format
The UEFA Regions' Cup is a knockout competition, with each round played over two legs. The teams are seeded according to their UEFA coefficient, with the highest-ranked teams receiving a bye to the second round.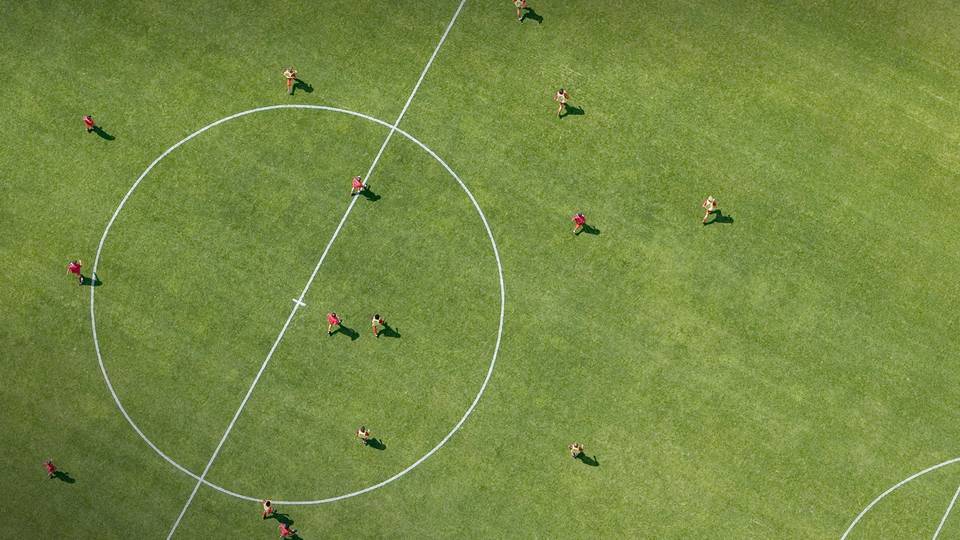 The final is played over one leg at a neutral venue. The winner of the UEFA Regions' Cup qualifies for the UEFA Regions' Cup Winners' Cup, which is a competition for the winners of the UEFA Regions' Cup.
Most successful teams
Italy (3 titles)
Spain (3 titles)
France (2 titles)
Germany (1 title)
Portugal (1 title)
Sources