Last updated : Saturday, 16 September 2023
Introduction
The UltimateFIFA Premiership is an amateur football league based in the United Kingdom. It is a FIFA 23 Ultimate Team (FUT) league, which means that players build their teams using virtual cards of real-world footballers.
The league was founded in 2023 and has grown rapidly in popularity. It currently has over 100 teams competing in a variety of divisions.

The UltimateFIFA Premiership is a great way for football fans to come together and compete against each other. It is also a great way to learn about the FUT game mode and improve your skills.
Rules
The league is played using the FIFA 23 Ultimate Team game mode.
Each team must have a minimum of 11 players in their squad.
Players can only use cards of real-world footballers.
The league is played over a season of 38 games.
The top four teams at the end of the season qualify for the playoffs.
The winner of the playoffs is crowned the UltimateFIFA Premiership champion.
How to join
To join the UltimateFIFA Premiership, you must create a team on the league's website. You can then sign up for a division and start playing games.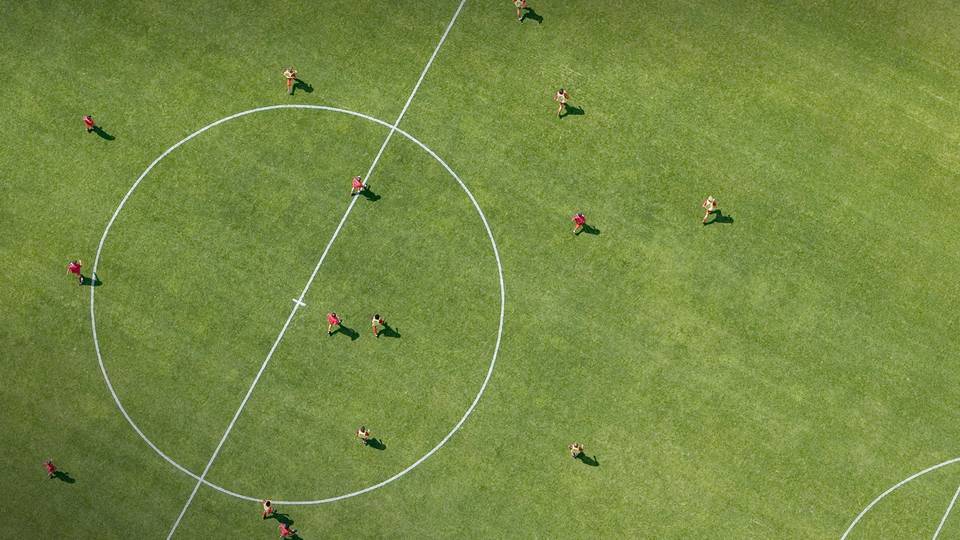 The league's website is: www.ultimatefifapremiership.com
Sources