Last updated : Tuesday, 28 November 2023
Ultina8league
The Ultina8league is an amateur football league based in the United Kingdom. It was founded in 2018 and currently has teams competing in divisions across England, Scotland, and Wales.
History
The Ultina8league was founded by a group of friends who wanted to create a more competitive and challenging amateur football league. The league quickly grew in popularity and now has over 100 teams competing in its divisions.

The Ultina8league is known for its high-quality of play and its competitive atmosphere. The league also has a strong focus on sportsmanship and fair play.
Divisions
The Ultina8league has divisions in England, Scotland, and Wales. Each division is divided into two leagues, a North and a South league. The top teams from each division qualify for the Ultina8league playoffs.
Teams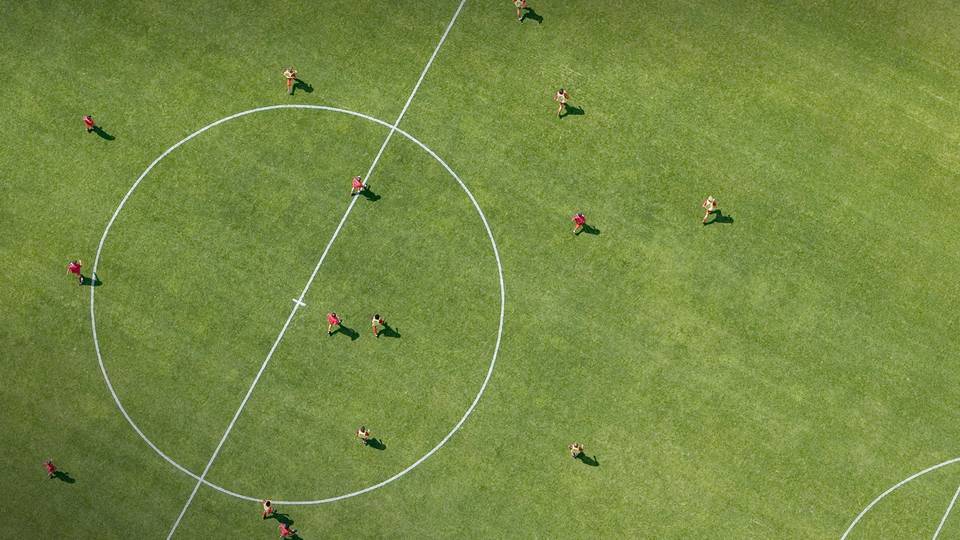 The Ultina8league has over 100 teams competing in its divisions. Some of the teams in the league include:
Manchester Club Football MCF8
Gollik Town
Bootle AFC
Radcliffe Juniors Devils U18s
Fleet Spurs U11 Tornadoes
Eagles FC
Bromsgrove Sporting Colts Under 8's
Seneley & Garswood U12 Eagles
Sources