Last updated : Thursday, 23 November 2023
What is Virtual Football League?
Virtual Football League (VFL) is an online football betting game that simulates real-life football matches. It is played on a 3D pitch with computer-generated players and teams.
VFL offers a variety of betting options, including match winner, over/under goals, and correct score. Matches are played every few minutes, so there is always action to bet on.

VFL is a popular betting game among fans of real-world football. It offers a way to bet on football without having to wait for the next real-life match.
How does Virtual Football League work?
VFL uses a random number generator (RNG) to determine the outcome of each match. The RNG takes into account factors such as player abilities, form, and team tactics.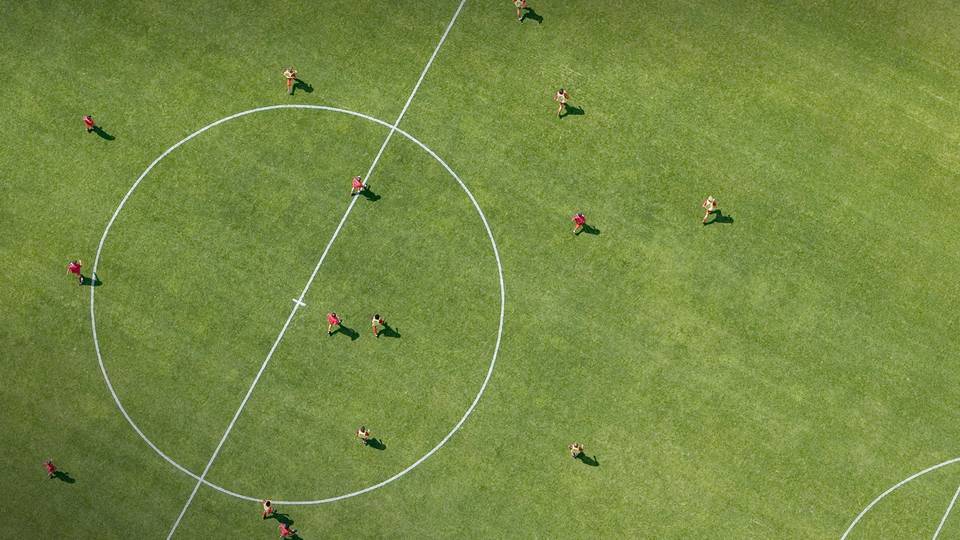 The matches in VFL are played on a 3D pitch with computer-generated players. The players move and interact with each other in a realistic way.
The matches in VFL are typically around two minutes long. This allows for a quick and exciting betting experience.
Where can I play Virtual Football League?

VFL is available to play at a variety of online betting sites. To find a site that offers VFL, you can do a search online.
When choosing a site to play VFL, it is important to compare the different betting options and odds. You should also make sure that the site is reputable and has a good track record.
Sources