Last updated : Monday, 18 September 2023
About the Walton and Kirkdale JFL
The Walton and Kirkdale Junior Football League (WKJFL) is an amateur football league based in North Liverpool. It currently runs age groups from Under 7 through to Under 13 inclusive and Under 16.
Fixtures in age groups Under 7 through to Under 12 take place on 3G pitches at Jeffrey Humble Ground. Under 13 and Under 16 age group fixtures take place on grass pitches at Joe Stone Ground.

In accordance with FA Rules, competitive Leagues are only permitted at age groups Under 12, 13 and 16, as such there will be no League tables or reporting of results for age groups Under 7 to Under 11 inclusive.
History
The Walton and Kirkdale JFL was founded in 1972. The league has grown steadily over the years and currently has over 100 teams playing in it.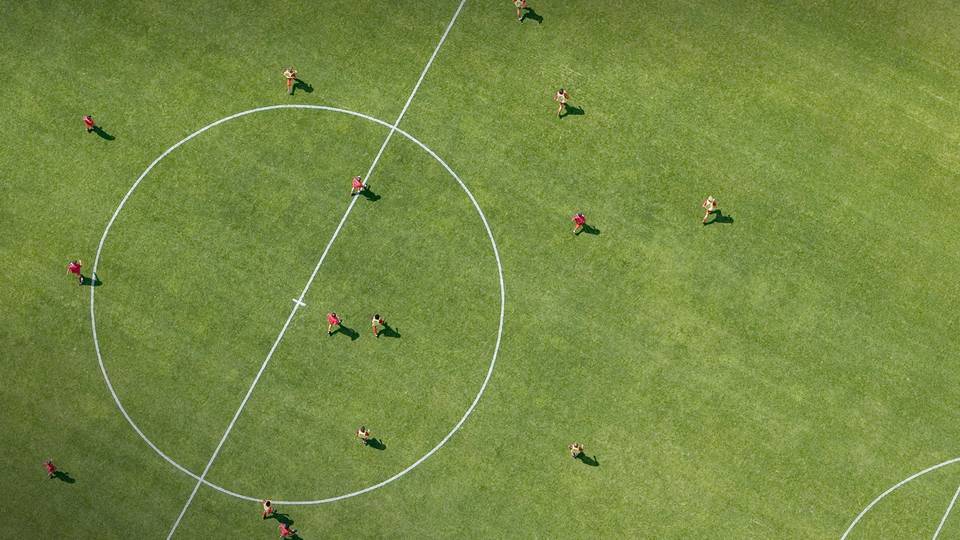 The league has a strong reputation for providing quality football and has produced many talented players who have gone on to play professional football.
Current Season
The 2023/2024 season started on September 3rd, 2023. The season will run until May 2024.

The current champions are Kirkdale Juniors.
Sources