Last updated : Sunday, 26 November 2023
Warley District Sunday League
The Warley District Sunday League is an amateur football league based in the Warley area of Birmingham, England. It was founded in 1921 and currently has over 100 teams competing in 10 divisions.
History
The Warley District Sunday League was founded in 1921 by a group of local football enthusiasts. The league initially had just four divisions, but it has since expanded to 10 divisions. The league has been home to some notable players over the years, including former England internationals Trevor Francis and Paul Ince.

The league is affiliated to the Birmingham County FA and is a member of the Amateur Football Alliance. The league's headquarters are located at the Warley Rugby Club in Oldbury.
Current season
The current season of the Warley District Sunday League is the 2022-23 season. The league is divided into 10 divisions, with each division having 10 teams. The top two teams from each division are promoted to the next division, while the bottom two teams are relegated to the next lower division.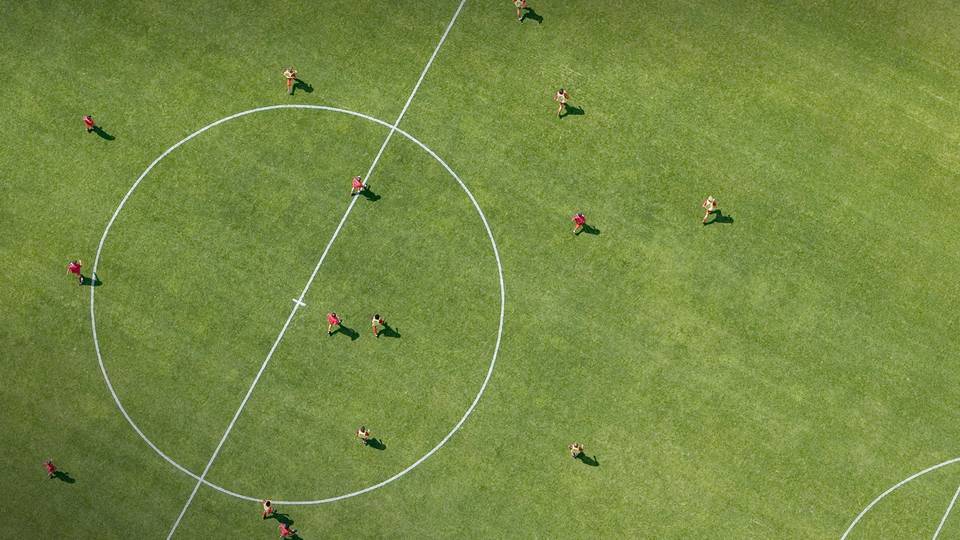 The current champions of the Warley District Sunday League are the Dell Park Rangers. The runners-up are the Wood Stars.
Sources