Last updated : Tuesday, 28 November 2023
Warrington Junior Football League
The Warrington Junior Football League is an amateur football league based in Warrington, England. It was founded in 1971 and currently has over 300 teams playing in its leagues.
The league is divided into age groups from Under-7s to Under-18s. There are also leagues for girls and disability football. The league's headquarters are at Walton Hall Park, Warrington.
History

The Warrington Junior Football League was founded in 1971 by a group of local football enthusiasts. The league started with just a few teams, but it has grown steadily over the years.
In the early years, the league was mainly for boys' teams. However, in recent years, there has been a growing number of girls' teams playing in the league.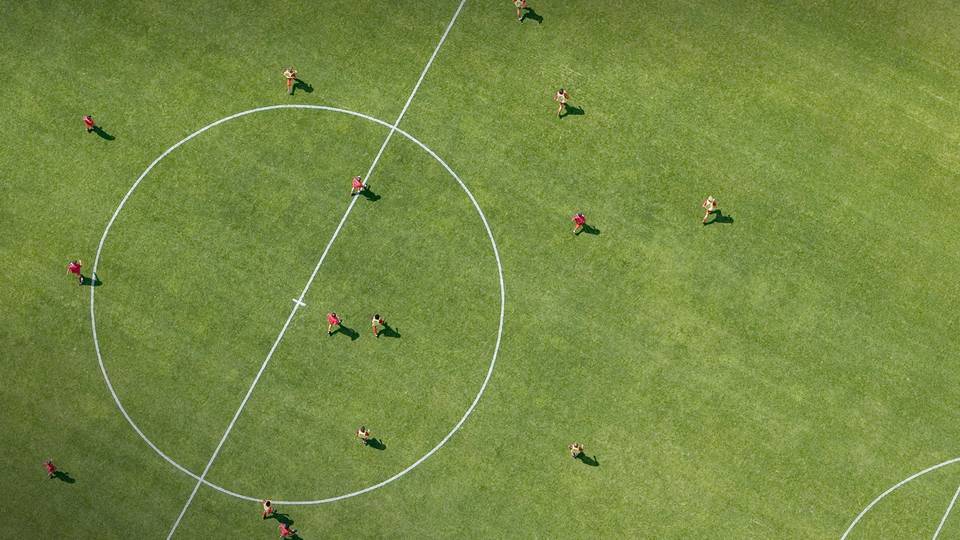 The league has also expanded to include disability football. This is a great way for children with disabilities to get involved in football and have fun.
League Structure
The Warrington Junior Football League is divided into a number of divisions, depending on the age of the players. The top division is the Premier Division, followed by Division 1, Division 2, and so on.

There are also cup competitions for each age group. The most prestigious cup competition is the Alf Holt Cup, which is named after the founder of the league.
Recent Season
The 2022-23 season was a successful one for the Warrington Junior Football League. The league's Under-18s team won the Cheshire County Cup, and the Under-16s team won the Lancashire County Cup.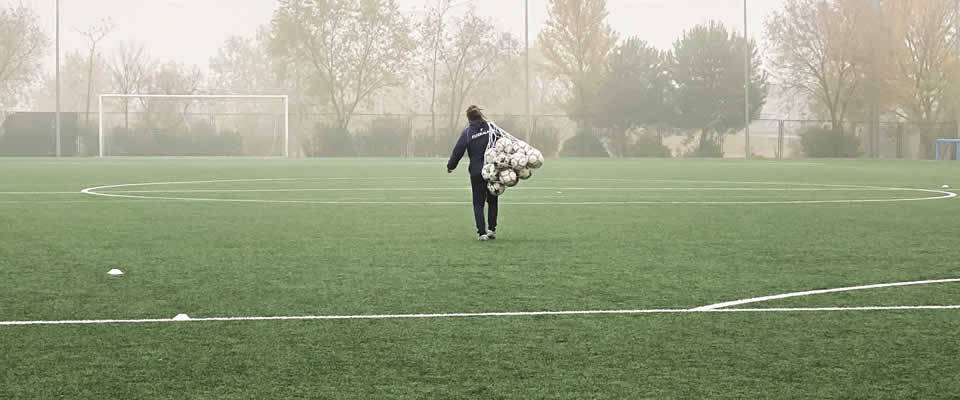 The league also had a number of individual successes. The Under-18s Player of the Year was Jake Smith, and the Under-16s Player of the Year was Jack Taylor.
Sources