Last updated : Monday, 27 November 2023
Introduction
Wesfa is an amateur football league based in the West Midlands, England. It was founded in 1972 and currently has over 100 teams competing in its various divisions.
The league is divided into three divisions: Premier Division, Division One, and Division Two. The Premier Division is the top flight of the league and is contested by the best teams in the area. Division One is the second tier, while Division Two is the third tier.

The league season runs from September to May, with each team playing each other team twice. The top two teams in the Premier Division at the end of the season are promoted to the Midland League, while the bottom two teams are relegated to Division One.
The winners of the Wesfa Cup are also promoted to the Midland League. The Wesfa Cup is a knockout competition that is open to all teams in the league.
History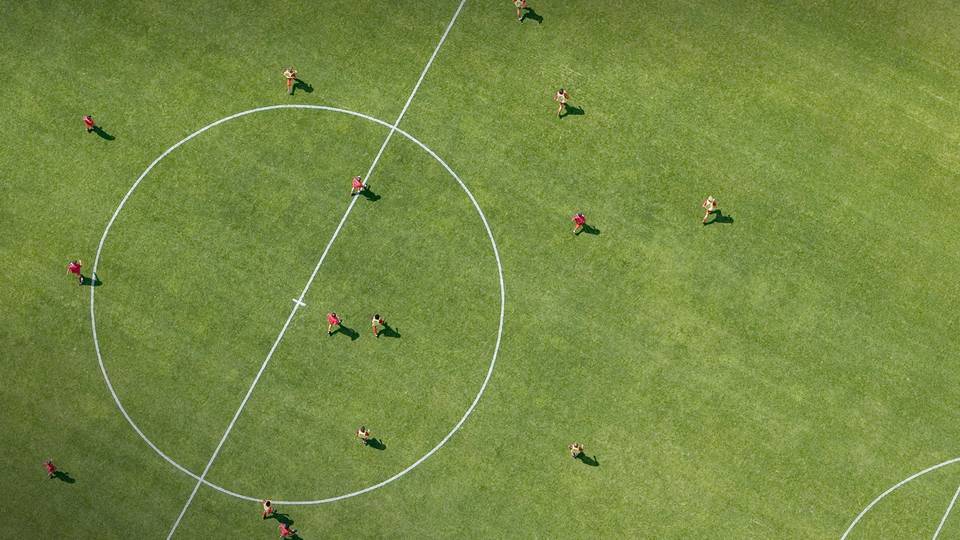 Wesfa was founded in 1972 by a group of local football enthusiasts. The league started with just 12 teams, but it has grown steadily over the years and now has over 100 teams.
The league has been won by a number of different teams over the years, but the most successful team is Wednesfield Town, who have won the title 14 times.

Wesfa has also produced a number of professional footballers, including former England international Trevor Francis.
Sources