Last updated : Thursday, 30 November 2023
West of Scotland Football League
The West of Scotland Football League (WoSFL) is an association of 80 clubs and are part of the Scottish Football Pyramid. They operate within that system at Tier 6 through to Tier 10.
The league consists of the following divisions:

The league was founded in 1974 and is affiliated to the Scottish Football Association. The current champions are Pollok, who won the Premier Division title in the 2022-23 season.
The league has a long and rich history, and has produced some of the best players in Scottish football. Former players of the league include Kenny Dalglish, Graeme Souness, and Jim Baxter.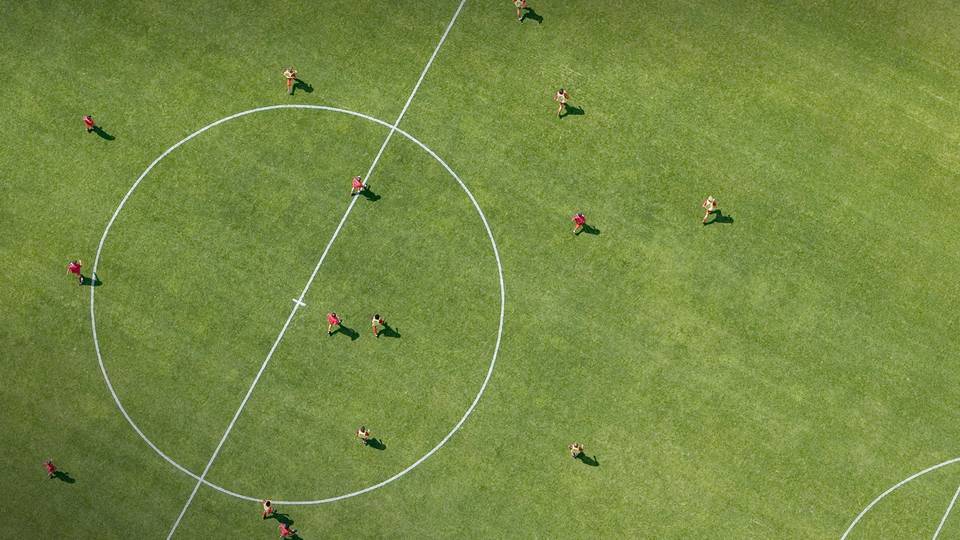 The league is currently sponsored by Strathclyde Demolition.
Sources