Last updated : Sunday, 17 September 2023
Wharfedale Triangle
The Wharfedale Triangle is an amateur football league based in the Yorkshire Dales. It was founded in 1972 and currently consists of 14 teams. The league plays its matches on Saturdays, with the season running from September to April.
History
The Wharfedale Triangle was founded in 1972 by a group of local footballers who wanted to create a competitive league for teams in the Yorkshire Dales. The league originally consisted of just six teams, but it has since grown to its current size of 14 teams.

The Wharfedale Triangle is a very popular league, and it attracts a lot of talented players from the region. The league has produced a number of players who have gone on to play professional football, including Chris Kirkland, who played for Liverpool and England.
Format
The Wharfedale Triangle is a league-based competition, with each team playing each other twice during the season. The top two teams at the end of the season are promoted to the next division, while the bottom two teams are relegated to the previous division.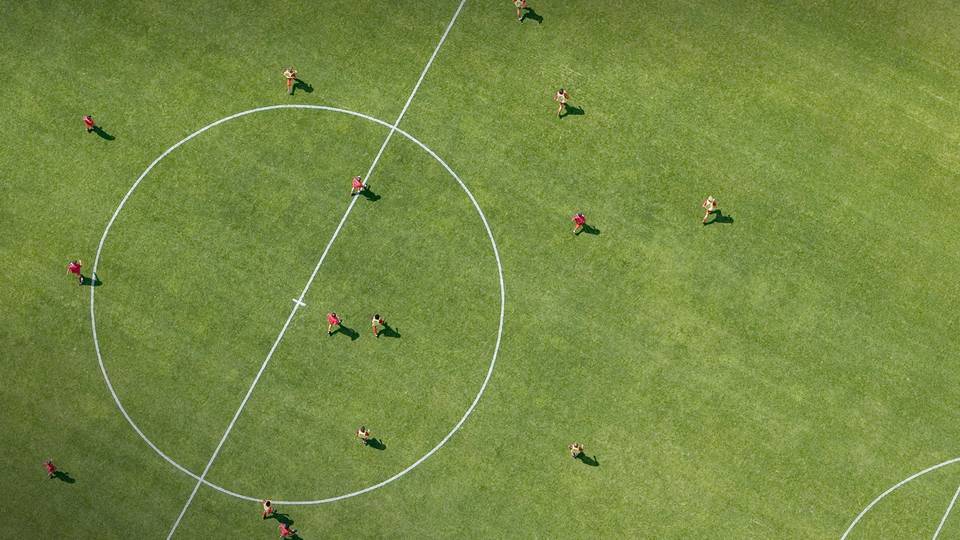 The Wharfedale Triangle also has a cup competition, which is played in the knockout format. The cup competition is open to all teams in the league, and it is a very popular event.
Sources