Last updated : Sunday, 24 September 2023
Wrexham & District Youth League
The Wrexham & District Youth League is a football league for boys and girls in the Wrexham area of North Wales. It was founded in 1965 and currently has 27 clubs registered, with over 2,500 players. The league is affiliated with the North East Wales FA.
League Structure
The Wrexham & District Youth League is divided into seven age groups: Under-7s, Under-8s, Under-9s, Under-10s, Under-11s, Under-12s, and Under-13s. Each age group has a number of divisions, depending on the number of teams entered. The top division in each age group is the Premier Division.

The league season runs from September to April, with each team playing each other once in a round-robin format. The top teams in each division qualify for the end-of-season playoffs.
Competitions
In addition to the regular league competition, the Wrexham & District Youth League also organizes a number of cup competitions, including the Wrexham Junior Cup, the Wrexham Challenge Cup, and the Wrexham Junior Shield.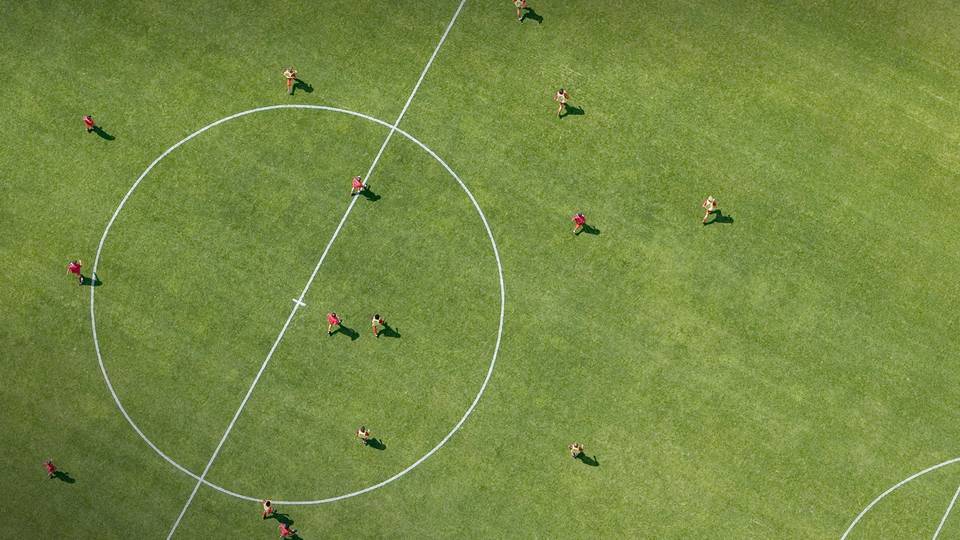 The league also organizes an annual festival of football, which attracts teams from all over North Wales.
Sources