Last updated : Sunday, 26 November 2023
Wycombe Sunday Combination
The Wycombe Sunday Combination is an amateur football league based in High Wycombe, Buckinghamshire, England. It was founded in 1921 and currently has 32 teams competing in four divisions.
History
The Wycombe Sunday Combination was founded in 1921 by a group of local football enthusiasts. The league initially had just eight teams, but it has since grown to become one of the largest amateur football leagues in Buckinghamshire.

The league has been won by a number of different teams over the years, including FC Beaconsfield, Hazlemere Sports, and Denham United. The current champions are AFC Liberal.
Divisions
The Wycombe Sunday Combination currently has four divisions:
Division One
Division Two
Division Three
Division Four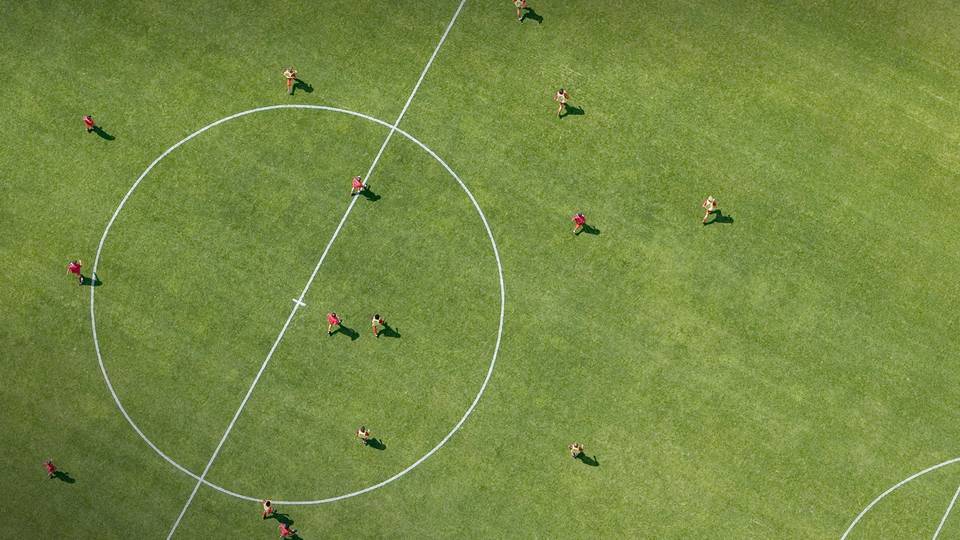 The teams in each division are ranked according to their results, and the top teams at the end of the season are promoted to the next division. The bottom teams are relegated to the lower division.
Source
This article was written using information from the following sources: