Last updated : Saturday, 16 September 2023
Introduction
The Xuan Dinh K62 League is an amateur football league in Xuan Dinh, Vietnam. It was founded in 2019 and currently has 10 teams competing in the 1st Division.
The league is named after the K62 residential area in Xuan Dinh. The teams in the league are made up of local residents and friends.

The season runs from September to May, with each team playing each other once. The top two teams at the end of the season are promoted to the Premier League, while the bottom two teams are relegated to the 2nd Division.
The league is governed by the Xuan Dinh Football Association. The association is responsible for organizing the league, appointing referees, and enforcing the rules.
Teams
Fixtures and Results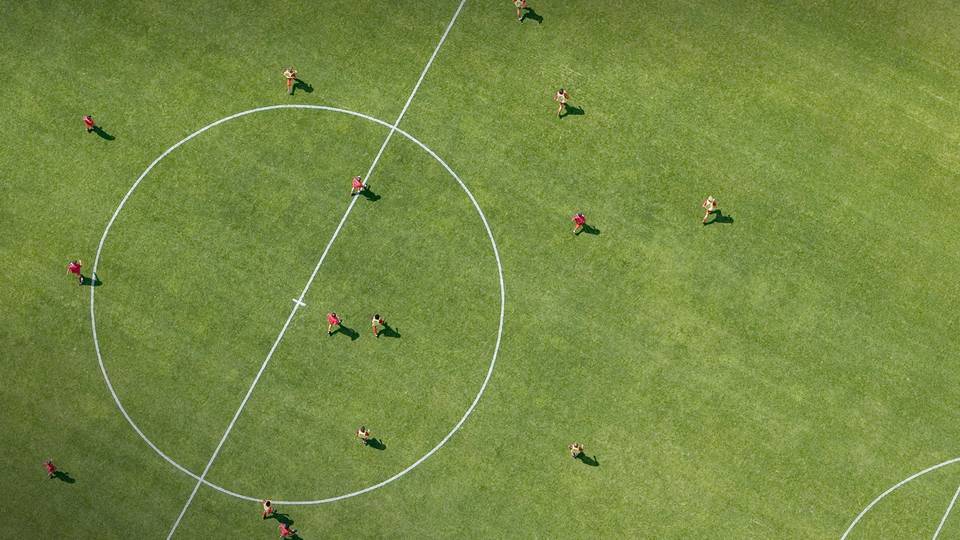 The fixtures and results for the Xuan Dinh K62 League can be found on the TeamStats website.
Sources