Last updated : Saturday, 25 November 2023
Yate Active 5-a-side League
The Yate Active 5-a-side League is an amateur football league based in Yate, South Gloucestershire, England. It is run by Active Centres, a company that operates a network of sports and leisure facilities across the UK.
About the League
The league is open to all players of all abilities, from beginners to experienced players. There are a variety of divisions to choose from, so you can find one that is right for your level of play.

The league plays on a variety of weeknights at the Yate Active Lifestyle Centre. Matches are 40 minutes long and there is a knockout cup competition at the end of the season.
How to Join
To join the league, you can either create your own team or join an existing team. If you are creating your own team, you will need to find four other players and complete a registration form.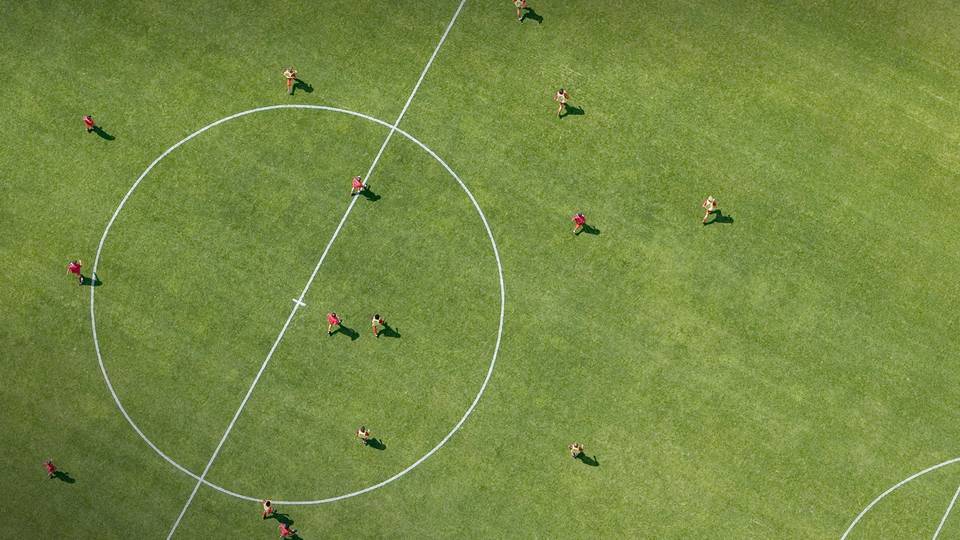 If you are joining an existing team, you can contact the team captain directly. You can also find a list of teams on the league website.
Contact Information
For more information about the Yate Active 5-a-side League, you can visit the following websites:

You can also contact the league organizer, Richard Stone, by phone at 07887 850 917 or email at richard.stone@circadiantrust.org.