Last updated : 09/09/2023 14:35:50
Introduction
A1 are a Small Sided football team made up of 9 team members.
The team is from Almyros, Magnesia, Greece and play in the S??????league S??????.
A1 started using TeamStats in January 2020.
Team Details
Location
League
Team Type
More about the team
A1 Football Team from Almyros
The A1 football team from Almyros is a Greek professional football club based in Almyros, Greece. The team currently competes in the Super League Greece, the top tier of Greek football.
The team was founded in 1968 and has spent most of its history in the lower leagues of Greek football. However, the team achieved promotion to the Super League Greece for the first time in 2023.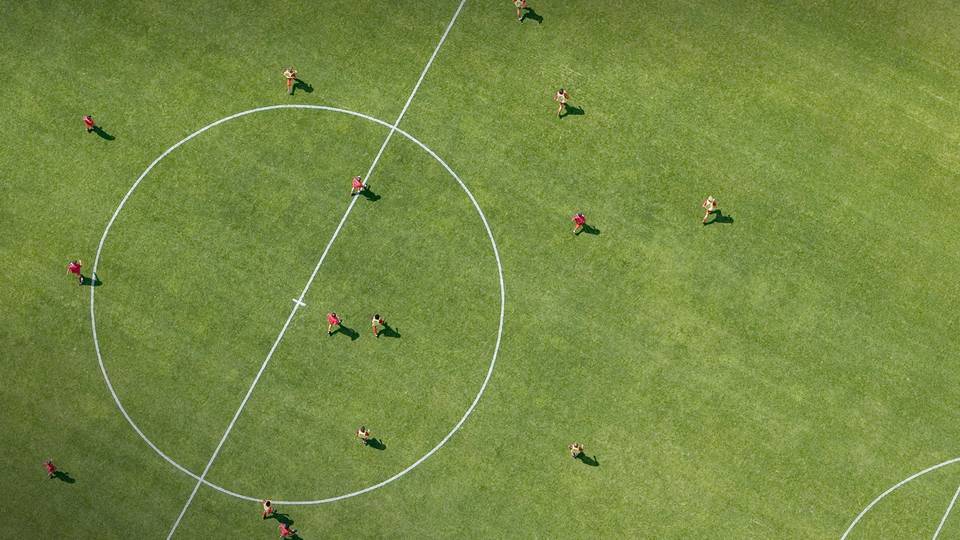 The team's home ground is the Almyros Municipal Stadium, which has a capacity of 5,000 spectators.
Sources
About the S??????LEAGUE
The S??????LEAGUE is the top tier of Greek football. It is currently sponsored by the Greek dairy company Delta.

The league was founded in 1959 and has been played in its current format since 2006. The current champions are Olympiacos.
The league consists of 18 teams, which play each other twice, once at home and once away. The top three teams at the end of the season qualify for the UEFA Champions League, while the fourth-placed team qualifies for the UEFA Europa League.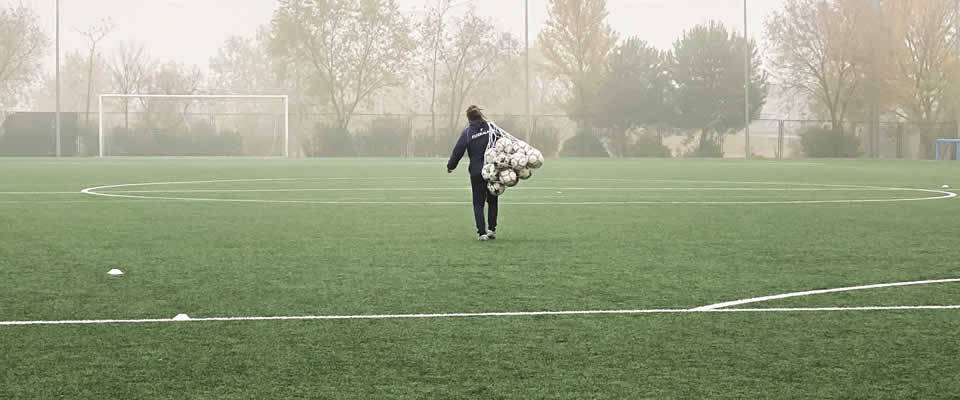 The bottom three teams are relegated to the Football League Greece.