Last updated : 06/09/2023 10:50:33
Introduction
BEY are a Grassroots football team made up of 12 team members.
The team is from Thanjavur, India.
BEY started using TeamStats in April 2020.
Team Details
Location
Team Type
BEY Football Club
BEY Football Club is a football club based in Thanjavur, India. The club was founded in 1972 and currently competes in the Tamil Nadu Premier League.
The club has won the Tamil Nadu Premier League title once, in 2017-18. They have also won the Tamil Nadu State Football League on four occasions, in 1980, 1981, 1982, and 1983.
History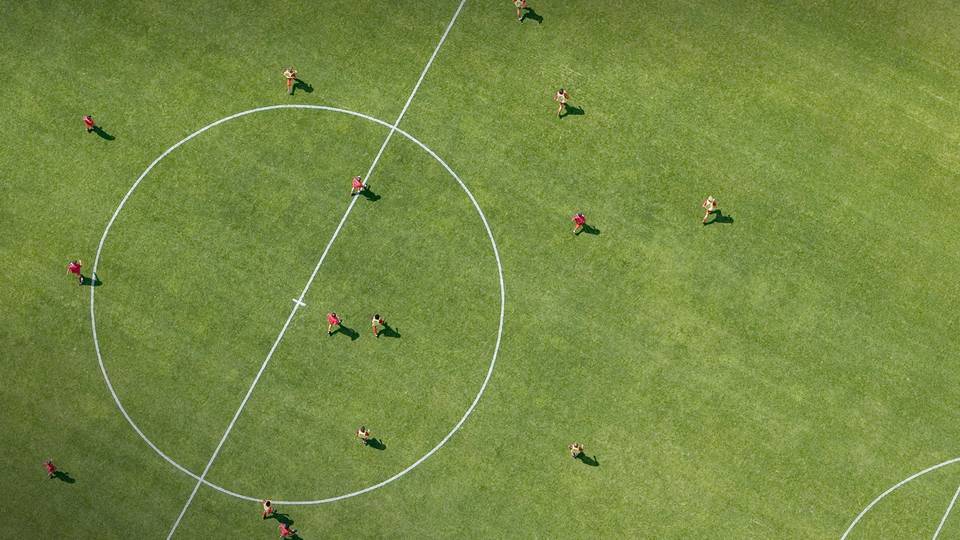 BEY Football Club was founded in 1972 by a group of football enthusiasts in Thanjavur. The club's name is an acronym for "Bharathidasan Engineering College", the college where the founders were studying.
The club quickly rose through the ranks of the Tamil Nadu football league system, and in 1980 they won their first Tamil Nadu State Football League title. They went on to win the title three more times in the 1980s.

In 2017, BEY Football Club won the Tamil Nadu Premier League title for the first time. They followed that up by winning the title again in 2018.
Stadium
BEY Football Club plays their home matches at the Bharathidasan Engineering College Ground in Thanjavur. The stadium has a capacity of 10,000 spectators.
Players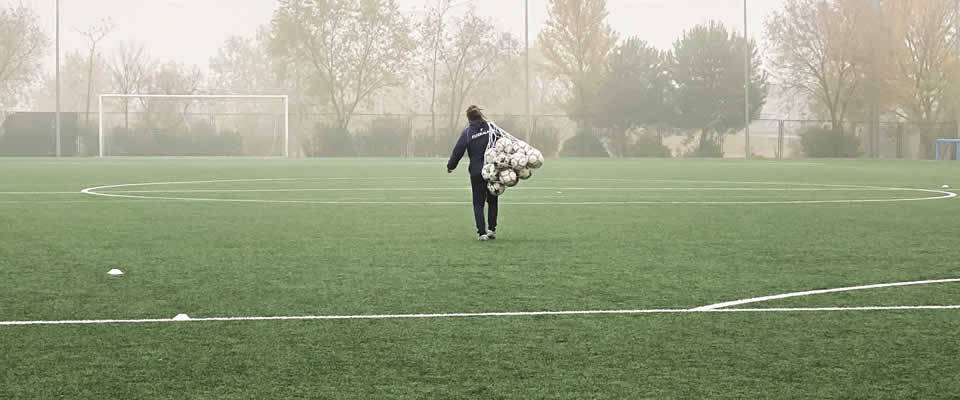 The current BEY Football Club squad includes the following players:
Arun Karthik
Baba Selvam
Dinesh Kumar
Gokul Nadarajan
Jagandeep Singh
Karthik Raja
Loganathan
Loguraj
Manoj Kumar
Murugan
Naveen Kumar
Coaching staff
The current BEY Football Club coaching staff includes the following:
Head coach: S. Krishnan
Assistant coach: R. Karthikeyan
Goalkeeping coach: M. Suresh Kumar
Sources