Last updated : 02/09/2023 23:04:33
Introduction
BraeheadAFC are a Saturday football team made up of 37 team members.
The team is from Renfrew, Renfrewshire, Scotland, United Kingdom and play in the SMAFA Chanpionship B.
BraeheadAFC started using TeamStats in August 2018 and so far have created match reports and statistics for 139 games.
You can access their full TeamStats team profile using the link below:
Team Details
Location
Renfrew Renfrewshire Scotland United Kingdom
League
Team Type
Men , Adult , 11 a side , Saturday
Introduction
Braehead AFC is a football team based in Renfrew, Scotland. They play in the Scottish Men's Amateur Football Association (SMAFA), which is the governing body for amateur football in Scotland.
The club was founded in 1972 and has won the SMAFA Premier Division on three occasions, in 1999, 2000 and 2001. They have also won the SMAFA Challenge Cup on two occasions, in 1998 and 2000.
Recent History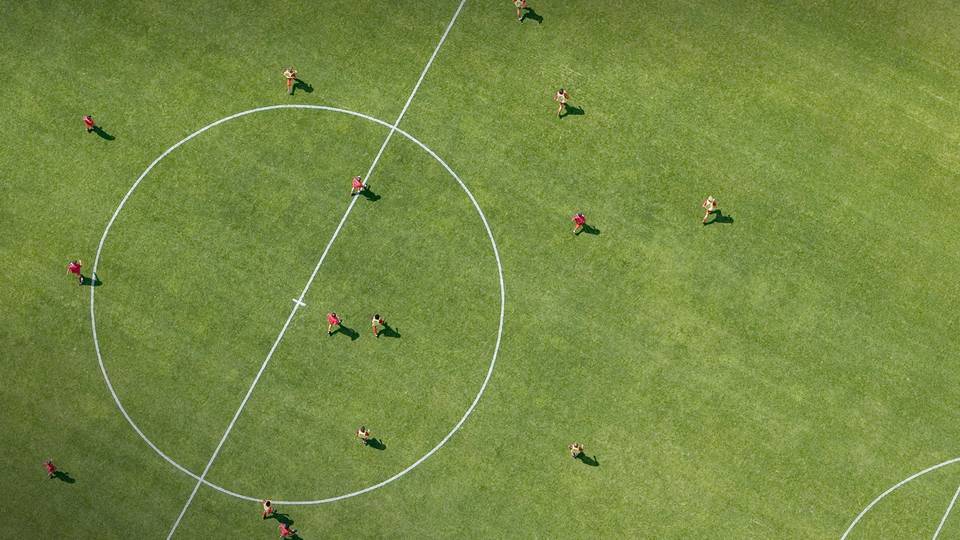 Braehead AFC finished third in the SMAFA Premier Division in 2022-23. They also reached the final of the SMAFA Challenge Cup, but lost to Cumbernauld United.
The club's current manager is Stevie Johnstone. He took over in 2021 and has led the team to two cup finals in his two seasons in charge.
Stadium

Braehead AFC play their home games at the Braehead Arena, which is located in Renfrew. The stadium has a capacity of 1,000 spectators.
Sources
The SMAFA football league is the governing body for amateur football in Scotland. It was founded in 1972 and has over 300 member clubs. The league is divided into a number of divisions, with the Premier Division being the top tier.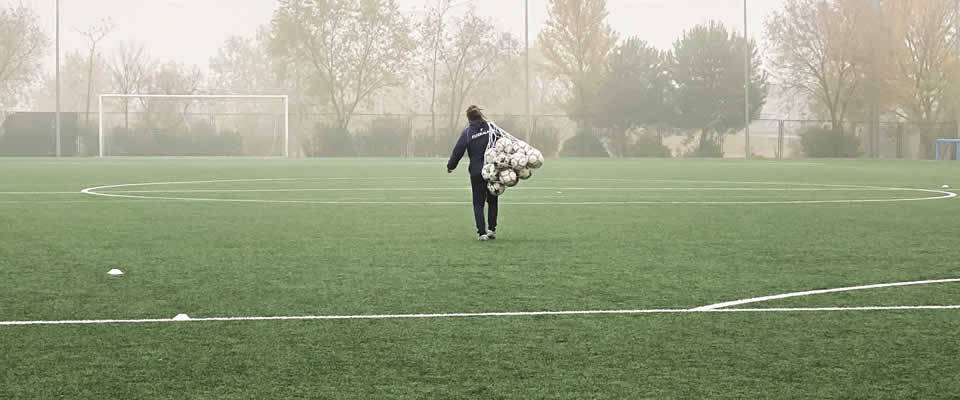 The SMAFA football league is a popular competition and attracts a high standard of football. The league is also a great way for players to develop their skills and progress to a higher level.