Last updated : 09/09/2023 12:14:44
Introduction
Bury Supporter FC are a Saturday football team made up of 21 team members.
The team is from Bury, England, United Kingdom.
Bury Supporter FC started using TeamStats in October 2019 and so far have created match reports and statistics for 1 games.
Team Details
Location
Team Type
Bury AFC
Bury AFC is an English association football club based in Bury, Greater Manchester. The club was founded in 1885 and played in the Football League from 1894 to 2019, when it was expelled due to financial problems.
In December 2019, a group of Bury FC supporters formed a phoenix club called Bury AFC. The new club played in the North West Counties League Premier Division in the 2020-21 season and won the league title, earning promotion to the North West League Premier Division.
History
Founded in 1885
Joined the Football League in 1894
Played in the Football League until 2019
Expelled from the Football League in 2019 due to financial problems
Reformed as Bury AFC in 2019
Won the North West Counties League Premier Division in 2020-21
Currently playing in the North West League Premier Division
Stadium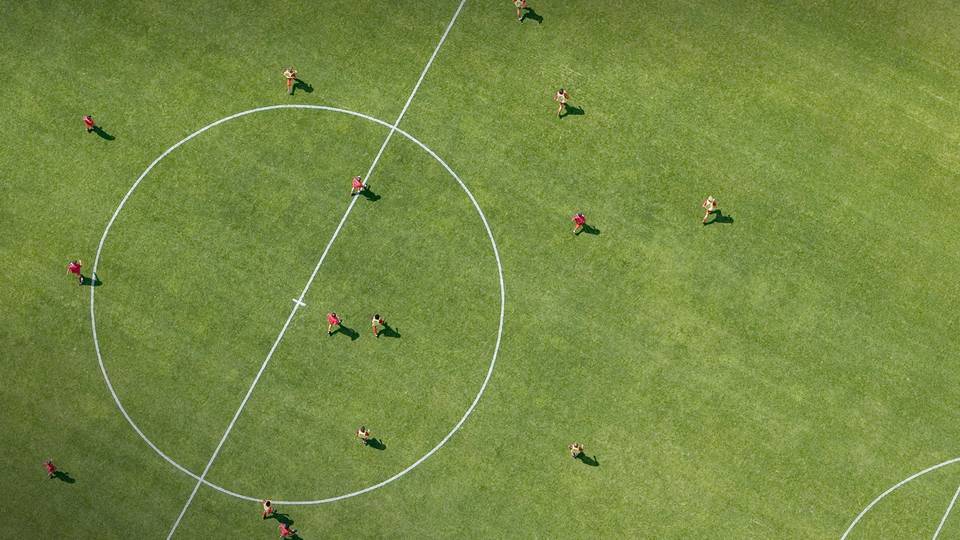 Bury AFC plays its home games at Gigg Lane. The stadium has a capacity of 12,000.
Gigg Lane was built in 1885 and is the oldest stadium in the Football League. It has been the home of Bury FC since the club's formation.
Supporters

Bury AFC has a large and passionate fan base. The club's supporters are known as "The Shakers".
The Shakers have a close relationship with the club and have been instrumental in the club's survival. The supporters raised £2 million to help the club pay its debts in 2019.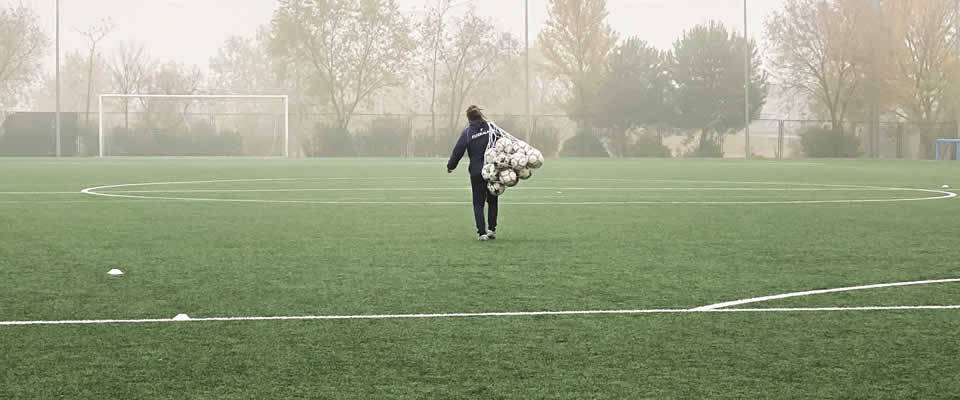 The Shakers are known for their vocal support and have been ranked as one of the best atmospheres in English football.
Sources