Last updated : 09/09/2023 05:13:31
Introduction
Celtic City FC are a Small Sided football team made up of 15 team members.
The team is from Ernakulam, India and play in the cel b.
Celtic City FC started using TeamStats in April 2019.
Team Details
Location
League
Team Type
Introduction
Celtic City FC is a football club based in Ernakulam, Kerala, India. The club was founded in 1980 and currently plays in the CEL, the top tier of football in Kerala.
The club's home ground is the Jawaharlal Nehru Stadium in Ernakulam. The stadium has a capacity of 50,000 spectators.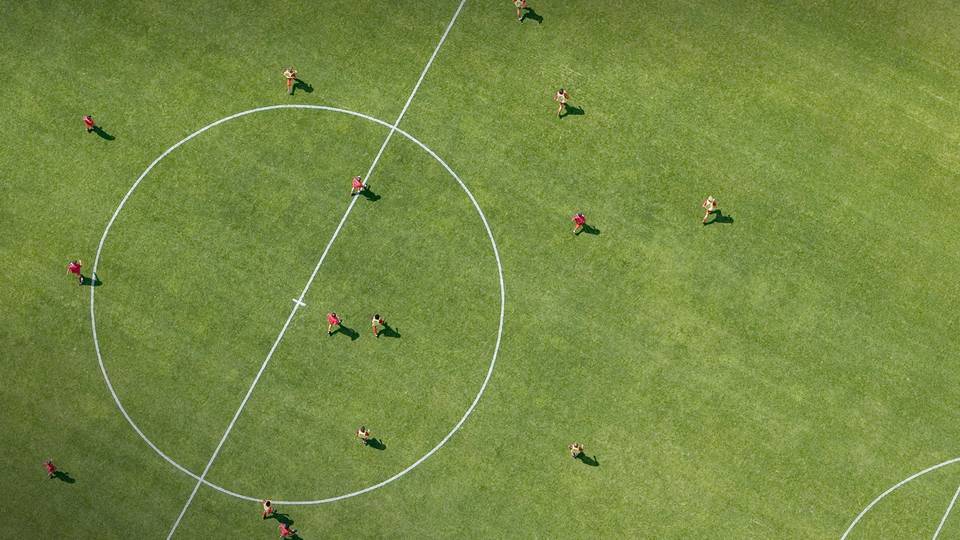 The club's colors are green and white. The club's crest features a Celtic cross, a symbol of Celtic culture.
History
Celtic City FC was founded in 1980 by a group of football enthusiasts in Ernakulam. The club's first president was K.P. Sukumaran Nair.

The club made its debut in the CEL in the 1981-82 season. The club finished the season in 10th place.
The club's best performance in the CEL came in the 2006-07 season, when they finished in third place.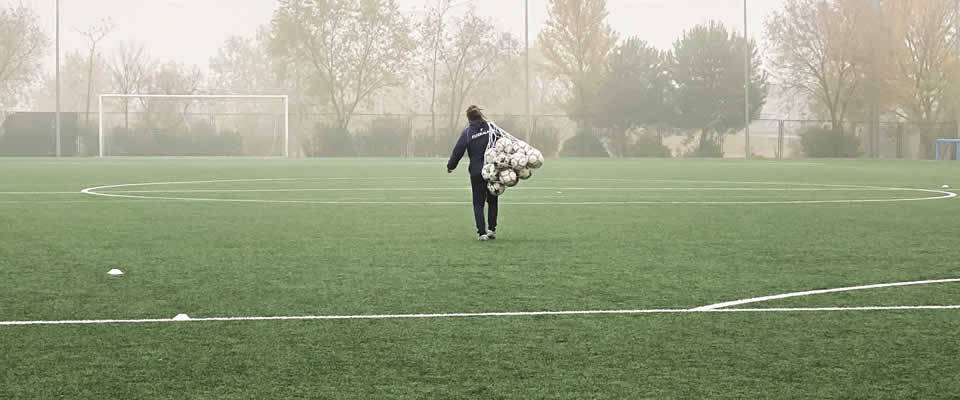 The club has also won the Kerala State Football League on three occasions, in 1992, 2005, and 2017.
Recent Season
Celtic City FC finished the 2022-23 CEL season in 8th place. The club won 10 of their 20 matches, drew 4, and lost 6.

The club's top scorer for the season was Jijo Joseph, who scored 12 goals.
Sources
About the CEL Football League
The CEL Football League is the top tier of football in Kerala. The league was founded in 1977 and is currently contested by 10 teams.

The winner of the CEL Football League qualifies for the I-League qualifiers, the second tier of football in India.
The current champions of the CEL Football League are Gokulam Kerala FC.