Last updated : 06/09/2023 10:23:31
Introduction
CWFC are a Grassroots football team made up of 1 team members.
The team is from Madrid, Spain.
CWFC started using TeamStats in March 2020.
Team Details
Location
Team Type
CWFC Football Club
CWFC Football Club is a Spanish football club based in Madrid. The club was founded in 1999 and currently plays in the Tercera División RFEF, the fourth tier of Spanish football.
History
CWFC was founded in 1999 by a group of British expatriates living in Madrid. The club's name is an abbreviation of "Chelsea Wanderers Football Club".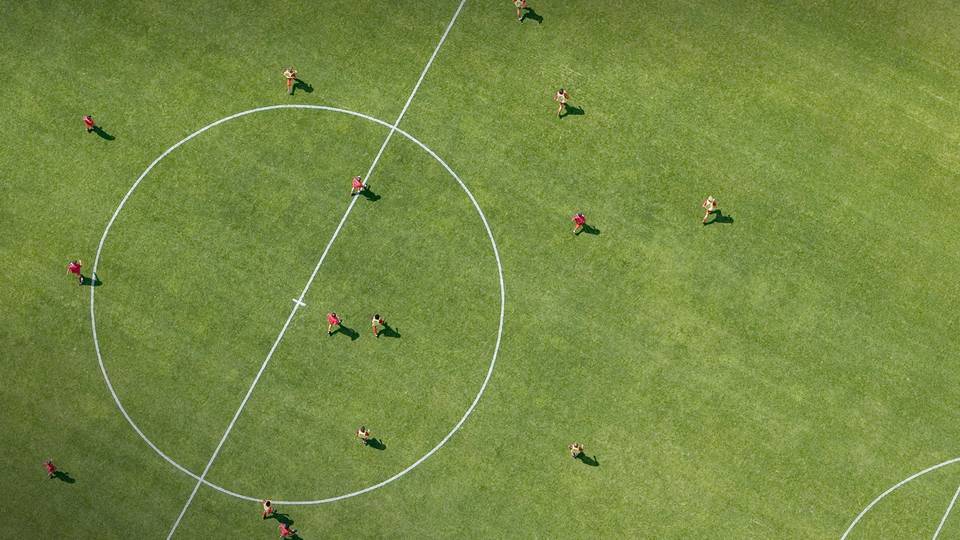 CWFC initially played in the regional leagues of Madrid. In 2014, the club won promotion to the Tercera División.
Stadium
CWFC plays its home matches at the Campo de Fútbol de la Ciudad Deportiva Municipal de Vicálvaro. The stadium has a capacity of 2,000 spectators.
Honours
Tercera División RFEF (1): 2013-14
Sources