Last updated : 11/09/2023 11:43:51
Introduction
Egyptian Football Association EFA are a Grassroots football team made up of 1 team members.
The team is from Cairo, Egypt.
Egyptian Football Association EFA started using TeamStats in October 2017.
Team Details
Location
Team Type
Men , Adult , 11 a side , Grassroots
Egyptian Football Association
The Egyptian Football Association (EFA) is the governing body of football in Egypt. It is a member of FIFA and CAF. The EFA is responsible for the organization of the Egyptian Premier League, the Egyptian Cup, and the Egypt national football team.
History
The EFA was founded in 1921. It was one of the founding members of CAF in 1957. The EFA has hosted the African Cup of Nations on seven occasions, more than any other country.
Current Team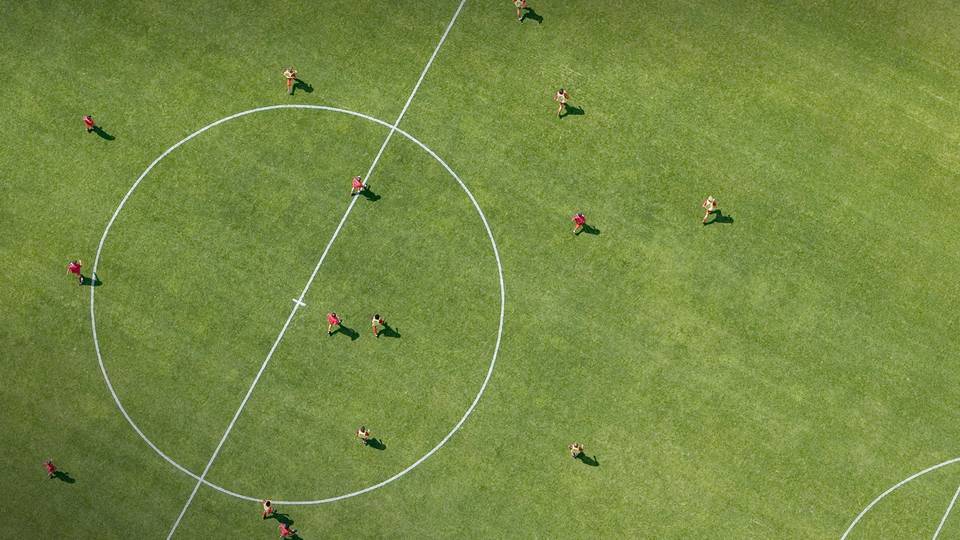 The current Egypt national football team is coached by Carlos Queiroz. The team's captain is Mohamed Salah. The team qualified for the 2022 FIFA World Cup in Qatar.
Sources