Last updated : 06/09/2023 09:11:44
Introduction
FC Banterlona are a Grassroots football team made up of 1 team members.
The team is from Warrington, England, United Kingdom.
FC Banterlona started using TeamStats in January 2020.
Team Details
Location
Warrington England United Kingdom
Team Type
Introduction
FC Banterlona is a football (soccer) team based in Warrington, England. They are currently members of the Northern Premier League Division One North, the seventh tier of the English football league system.
The club was founded in 1949 as Warrington Town. They changed their name to FC Banterlona in 2016.
History
The club has won the Northern Premier League Division One North once, in 2019-20.
The club has also won the Cheshire Senior Cup twice, in 1982-83 and 2009-10.
Current squad
The club's captain is Matty McGinn.
The club's top scorer is Michael Howard, with 10 goals in 2022-23.
Ground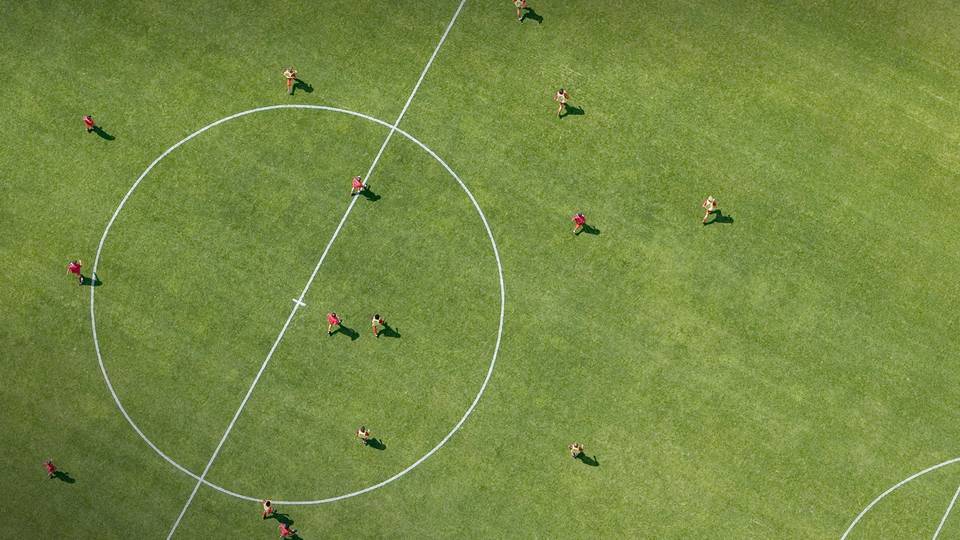 The club's home ground is Cantilever Park. The ground has a capacity of 2,500.
The ground is located in the Bewsey area of Warrington.
Sources