Last updated : 06/09/2023 10:36:40
Introduction
Fpl L7 are a Grassroots football team made up of 8 team members.
The team is from Nairobi, Kenya.
Fpl L7 started using TeamStats in March 2020.
Team Details
Location
Team Type
Fpl L7 Football Team
Fpl L7 is a football team based in Nairobi, Kenya. The team was founded in 2017 and competes in the Nairobi County League.
History
Fpl L7 was founded in 2017 by a group of friends who wanted to create a football team that would give young players in Nairobi the opportunity to play at a competitive level. The team quickly rose through the ranks of the Nairobi County League and is now one of the top teams in the league.
Current Season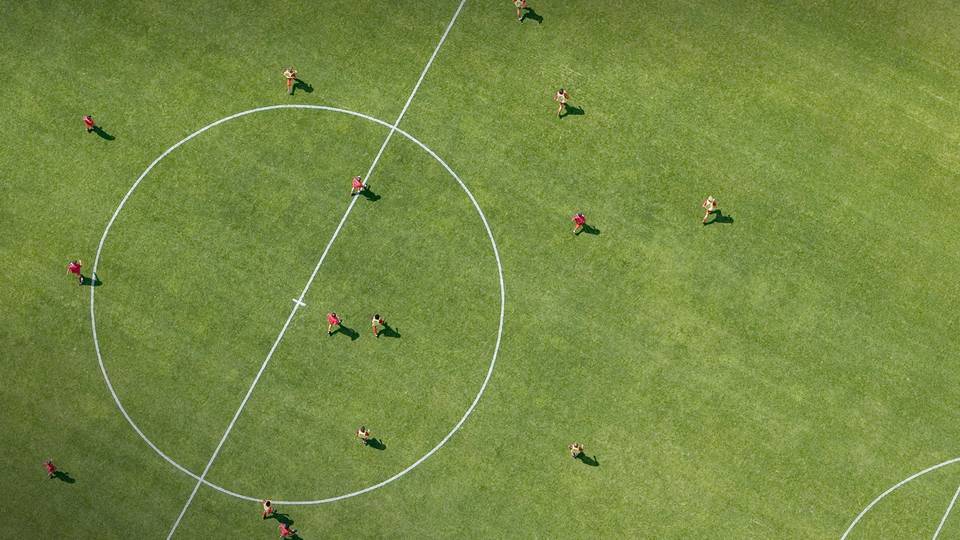 Fpl L7 is currently in first place in the Nairobi County League. The team has won 10 of its 12 games so far this season and is unbeaten.
The team's top scorer this season is David Onyancha, who has scored 12 goals. Onyancha is a young striker who is considered to be one of the most promising players in Kenya.
Future Plans

Fpl L7 is looking to move up to the Kenyan Premier League in the near future. The team is confident that it has the talent and the drive to compete at the highest level in Kenya.
The team is also looking to expand its youth academy and to give more young players the opportunity to play football.
Sources