Last updated : 06/09/2023 17:19:32
Introduction
Inter Belleville are a Grassroots football team made up of 14 team members.
The team is from Paris, France.
Inter Belleville started using TeamStats in September 2020.
Team Details
Location
Team Type
Inter Belleville Football Team
Inter Belleville is a grassroots football team based in Paris, France. The team was founded in 2020 and currently has 14 members.
Team Details
Location: Paris, France
Team Type: 11 a side, Grassroots
History
Inter Belleville was founded in 2020 by a group of friends who wanted to play football together. The team started out playing in local friendlies, but they quickly rose through the ranks and are now competing in the top division of the Paris grassroots football league.
Current Season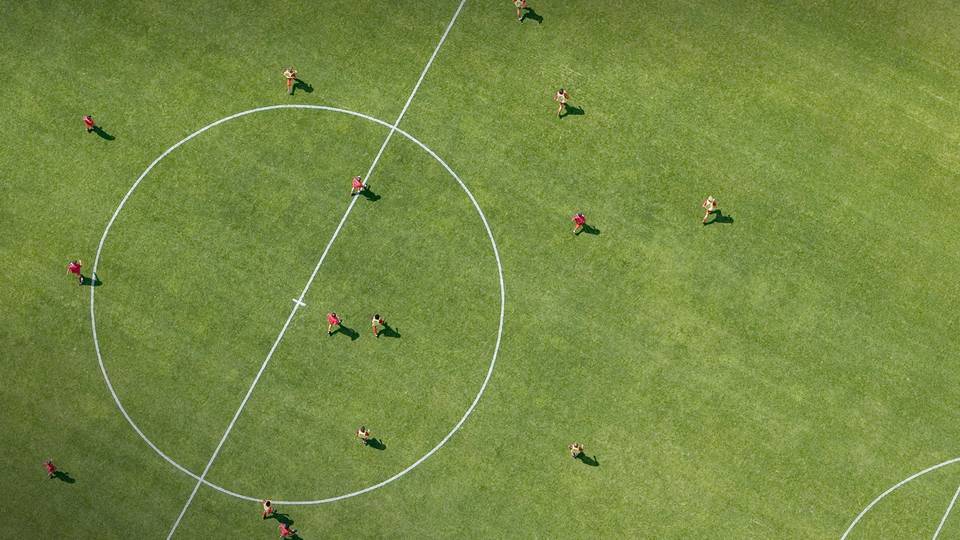 Inter Belleville are currently in second place in the Paris grassroots football league. They have won 10 of their 12 games so far this season, and they are only two points behind the leaders.
Future Plans
Inter Belleville are ambitious and they hope to eventually reach the national level of French football. The team is well-run and they have a good group of players, so they have a good chance of achieving their goals.
Sources