Last updated : 09/09/2023 07:17:36
Introduction
Kalamata2019 are a Grassroots football team made up of 2 team members.
The team is from Kalamata, Messenia, Greece.
Kalamata2019 started using TeamStats in July 2019.
Team Details
Location
Team Type
Kalamata2019 Football Club
Kalamata2019 Football Club is a Greek professional football club based in Kalamata, Greece. The club was founded in 2019 and currently competes in the Super League 2, the second tier of Greek football.
History
Kalamata2019 was founded in 2019 by a group of local businessmen and fans. The club's first season was in the Gamma Ethniki, the third tier of Greek football. Kalamata2019 finished the season in first place and was promoted to the Football League, the second tier.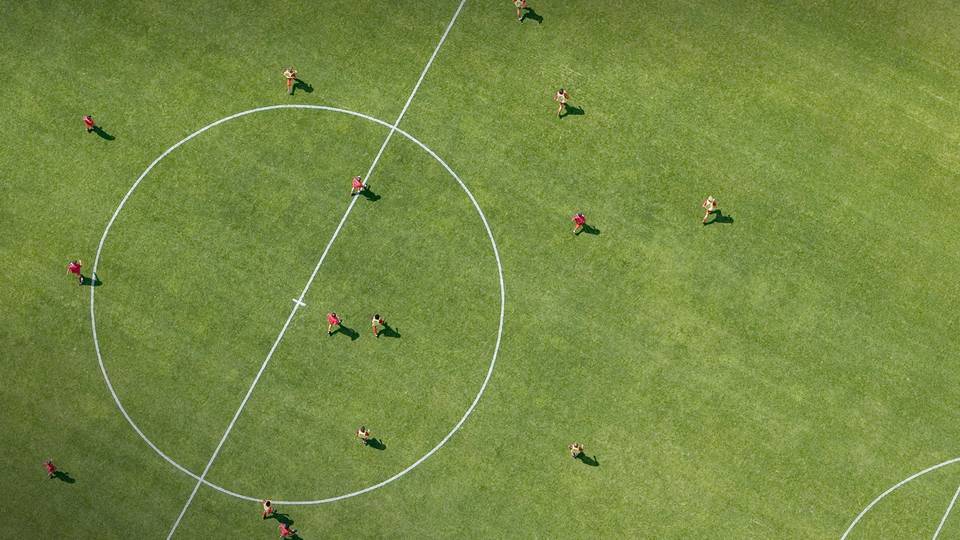 In the 2020-21 season, Kalamata2019 finished in third place in the Football League and qualified for the promotion play-offs. The club defeated Apollon Smyrnis in the semi-finals and PAS Giannina in the final to earn promotion to the Super League 2.
Stadium
Kalamata2019 plays its home matches at the Municipal Stadium of Kalamata. The stadium has a capacity of 16,000 spectators.
Honours Sources