Last updated : 09/09/2023 20:18:43
Introduction
Lema are a Grassroots football team made up of 27 team members.
The team is from Lema, Kenya.
Lema started using TeamStats in August 2020.
Team Details
Location
Team Type
Lema Football Team
The Lema Football Team is a grassroots football team based in Lema, Kenya. The team was founded in 2018 and currently competes in the Kenya National Super League.
History
The Lema Football Team was founded in 2018 by a group of local residents who wanted to provide a safe and structured environment for young people to play football. The team quickly gained popularity and within a few years had risen through the lower divisions of the Kenyan football league system.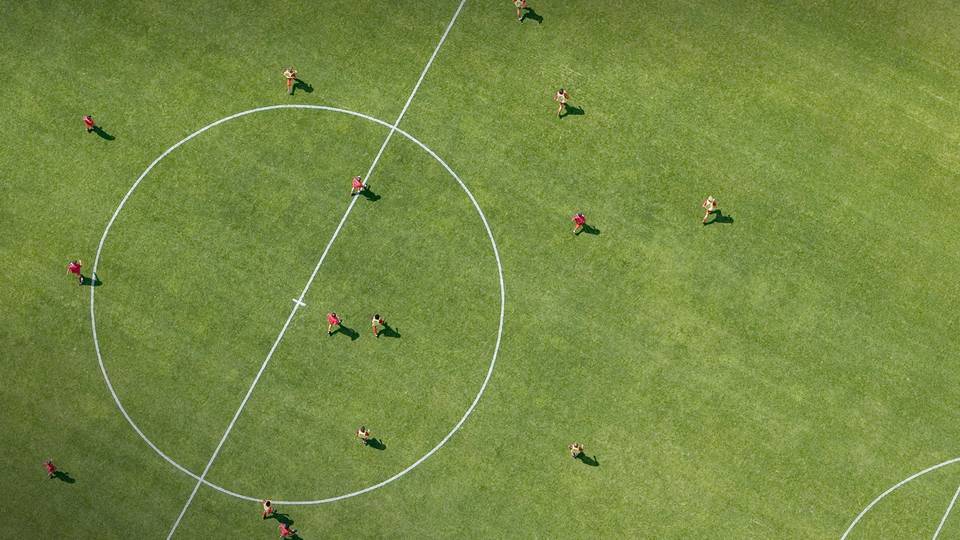 In 2022, the Lema Football Team achieved its greatest success to date, winning promotion to the Kenya National Super League. This is the second tier of football in Kenya and is considered to be the highest level of competition that a grassroots team can achieve.
Current Squad
Management
The Lema Football Team is managed by a board of directors, led by chairman John Njuguna. The board is responsible for the overall running of the team, including the recruitment of players, the coaching staff, and the financial management of the team.
Sources