Last updated : 02/09/2023 16:14:33
Introduction
Majweng Sporting Club are a Grassroots football team made up of 1 team members.
The team is from Gaborone, Botswana.
Majweng Sporting Club started using TeamStats in December 2017.
Team Details
Location
Team Type
Men , Adult , 11 a side , Grassroots
Majweng Sporting Club
Majweng Sporting Club is a football club based in Gaborone, Botswana. It was founded in 1967 and currently plays in the Kweneng Top 8 League.
History
Majweng Sporting Club was founded in 1967 by a group of young people from the Majweng village in Gaborone. The club quickly rose through the ranks of the Botswana football pyramid and in 1972, it won promotion to the top flight, the Botswana Premier League.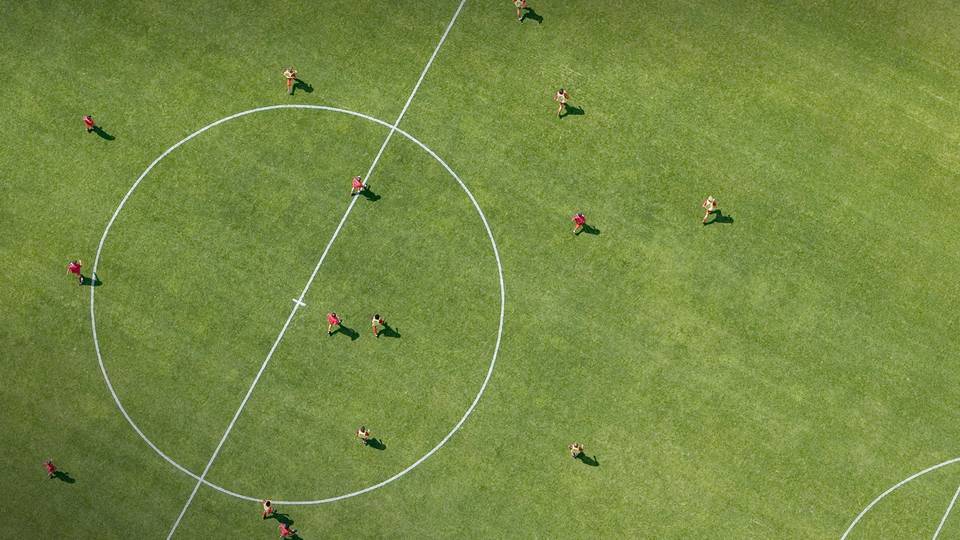 Majweng Sporting Club spent the next few years competing in the top flight, but it never managed to win the league title. The club's best finish was second place in 1974.
In 1980, Majweng Sporting Club was relegated to the First Division. The club spent the next two decades bouncing between the First Division and the Second Division.

In 2007, Majweng Sporting Club won promotion to the Kweneng Top 8 League, where it has played ever since.
Recent Season
Majweng Sporting Club finished the 2022-23 Kweneng Top 8 League in 6th place. The club won 10 of its 22 matches, drew 6, and lost 6.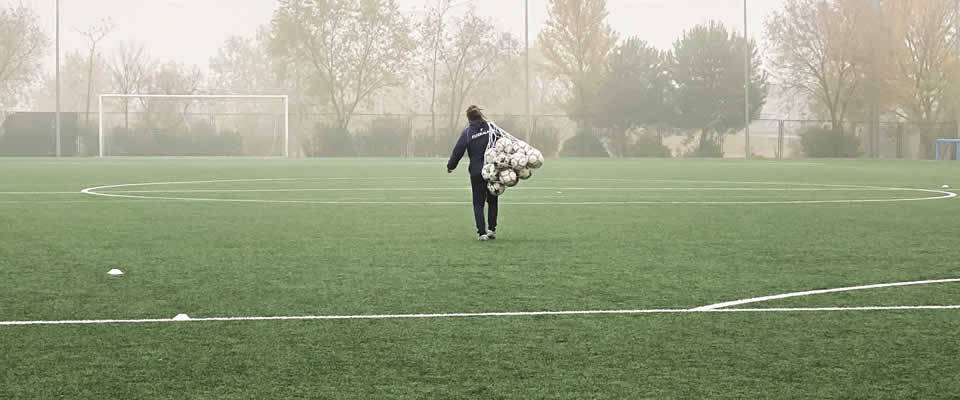 The club's top scorer for the season was Mpho Moruakgomo, who scored 12 goals.
Sources