Last updated : 09/09/2023 17:59:43
Introduction
Netherton United U16s JPL are a Grassroots football team made up of 1 team members.
The team is from Peterborough, England, United Kingdom.
Netherton United U16s JPL started using TeamStats in May 2020.
Team Details
Location
Peterborough England United Kingdom
Team Type
Netherton United U16s JPL
Netherton United U16s JPL is a football team based in Peterborough, England. They compete in the Junior Premier League (JPL), which is a national league for under-16s teams.
History
The team was founded in 2020. They have won the JPL North Division title once, in the 2021-22 season.
Current squad
Manager and coaches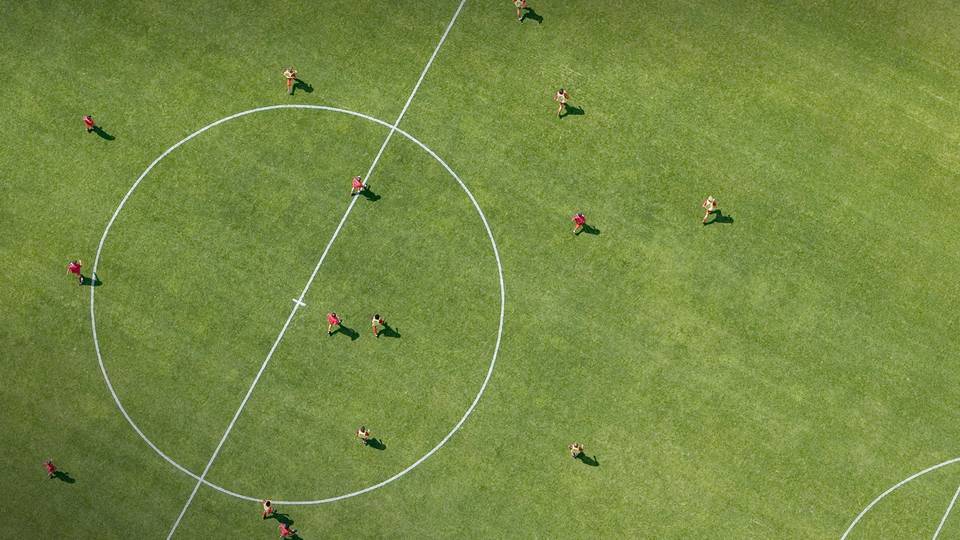 The team is managed by Gary Mason. The coaches are Wayne Wright and David Panton.
Accomplishments
JPL North Division champions (2021-22)
Sources