Last updated : 07/09/2023 09:47:33
Introduction
New Life Christians are a Saturday football team made up of 2 team members.
The team is from Derby, Derbyshire, England, United Kingdom and play in the Derby Church League Derby City Church League.
New Life Christians started using TeamStats in February 2012.
Team Details
Location
Derby Derbyshire England United Kingdom
League
Team Type
Men , Adult , 11 a side , Saturday
New Life Christians Football Team
New Life Christians is a football team based in Derby, England. They play in the Derby Church League.
History
The team was founded in 1999 by a group of Christians who wanted to play football together. They have since become one of the most successful teams in the Derby Church League, winning the league title 10 times.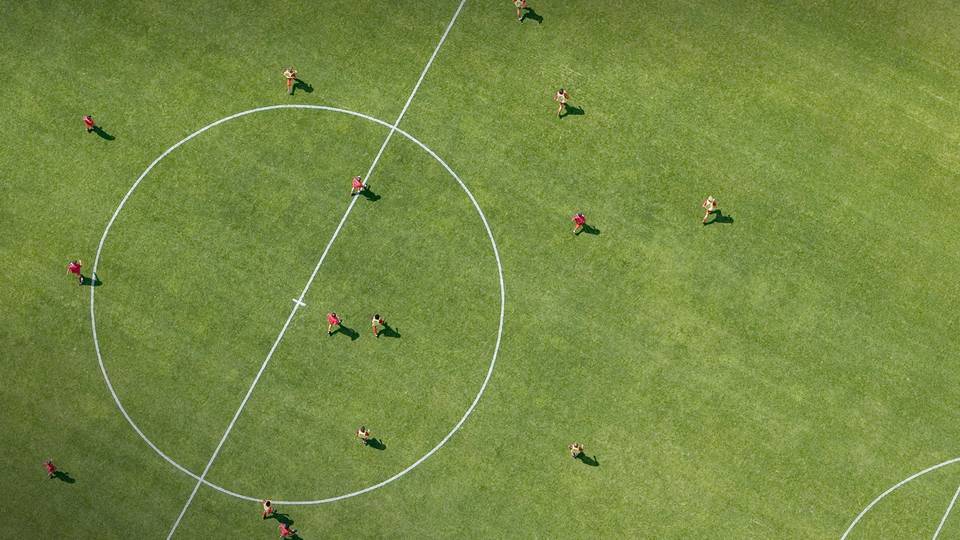 The team is known for its strong defense and its ability to score goals from set pieces. They have also produced a number of talented players who have gone on to play at a higher level.
Current Season
New Life Christians are currently in the top 3 of the Derby Church League. They are hoping to win the league title for the 11th time this season.

The team has a number of experienced players, as well as some talented youngsters. They are confident that they can challenge for the title this season.
Sources
The Derby Church League is a football league for Christian teams in Derby. It was founded in 1985 and currently has over 50 teams competing in it.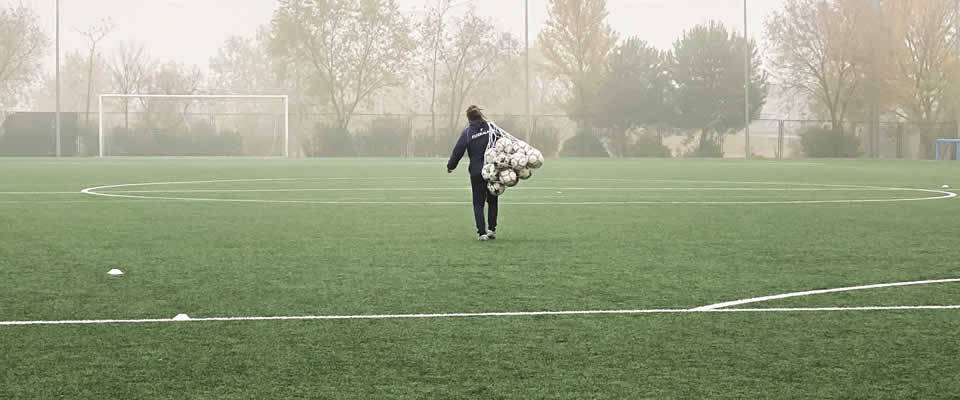 The league is divided into four divisions, with the top division being the Premier Division. The winners of the Premier Division are promoted to the Derbyshire County League.
The Derby Church League is a popular league with a good standard of football. It is a great way for Christian teams to get involved in football and compete against other teams from the area.