Last updated : 06/09/2023 20:48:31
Introduction
Old Timers FC are a Grassroots football team made up of 9 team members.
The team is from Brighton, Brighton and Hove, England, United Kingdom.
Old Timers FC started using TeamStats in December 2020.
Team Details
Location
Brighton Brighton and Hove England United Kingdom
Team Type
About Old Timers FC
Old Timers FC is a football (soccer) team based in Brighton, England. The team was founded in 1972 by a group of former players who wanted to continue playing the game after they retired from competitive football.
The team currently plays in the Brighton and Hove Veterans League, which is a league for over-35s teams. Old Timers FC has won the league championship on several occasions.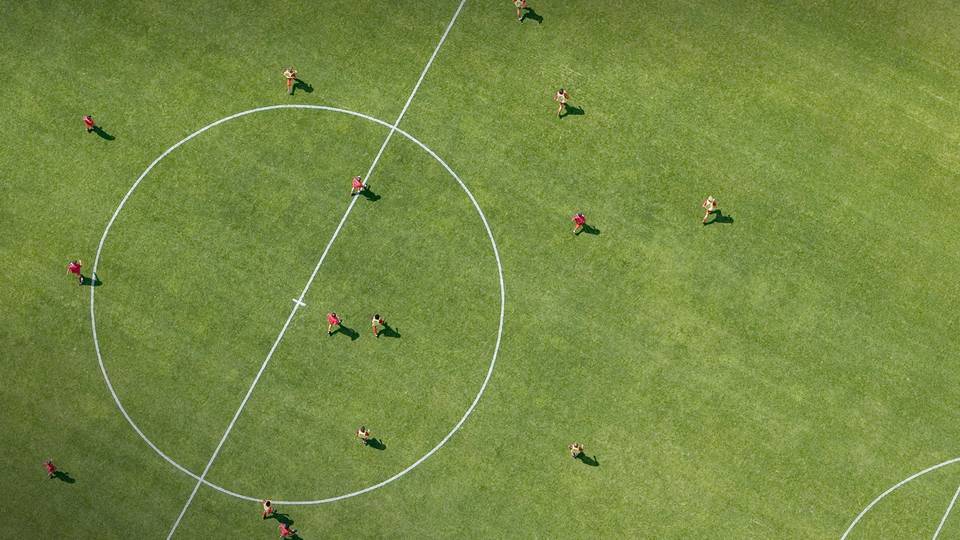 The team also plays in a number of friendly matches throughout the season. Old Timers FC has played against teams from all over the world, including teams from Brazil, Argentina, and Italy.
The team is made up of players of all ages and abilities. The oldest player is 75 years old, and the youngest player is 40 years old.

The team is a great social outlet for its players. The players enjoy meeting up each week to play football and socialize.
Old Timers FC is a friendly and welcoming team. Anyone who is interested in playing football should contact the team to find out more information.
Sources