Last updated : 12/09/2023 11:24:36
Introduction
Rainhill United Wanderers are a Mini Soccer football team made up of 12 team members.
The team is from Rainhill, St. Helens, England, United Kingdom and play in the Pumas Division 2.
Rainhill United Wanderers started using TeamStats in September 2019.
Team Details
Location
Rainhill St. Helens England United Kingdom
League
Team Type
Boys , Under 9 , 7 a side , Mini Soccer
Rainhill United Wanderers
Rainhill United Wanderers are a football team based in Rainhill, Merseyside, England. They play in the Pumas Division 2 of the Warrington Junior Football League.
History
The team was founded in 1976. They have won the Pumas Division 2 championship twice, in 2018-19 and 2021-22.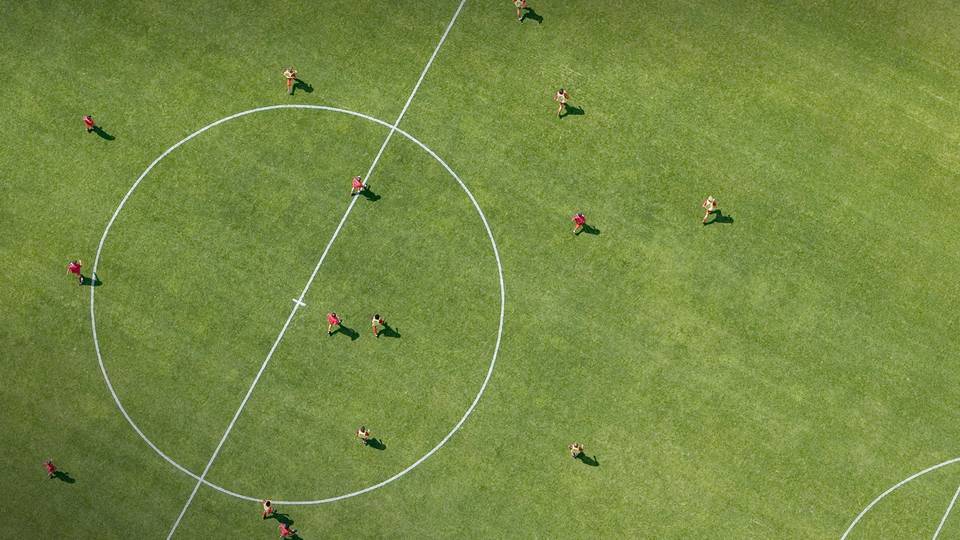 The team's home ground is Rainhill High School.
Current squad
Sources
The Pumas Division 2 is a football league for under-16 teams in the Warrington area. It is currently in its 20th season.

The league consists of 12 teams, who play each other once each season. The top two teams at the end of the season are promoted to the Pumas Division 1, while the bottom two teams are relegated to the Pumas Division 3.
The current champions of the Pumas Division 2 are Rainhill United Wanderers.