Last updated : 12/09/2023 05:31:31
Introduction
Sporting Bethel FC are a Saturday football team made up of 17 team members.
The team is from Bogotá, Bogotá D.C., Colombia.
Sporting Bethel FC started using TeamStats in April 2019 and so far have created match reports and statistics for 1 games.
Team Details
Location
Team Type
Sporting Bethel FC
Sporting Bethel FC is a football (soccer) team based in Bogotá, Colombia. The team was founded in 2019 and currently competes in the Liga de Bogotá, the top amateur football league in the city.
About the team
Sporting Bethel FC is a youth-oriented team that focuses on developing young players. The team has a strong academy that provides training for players of all ages.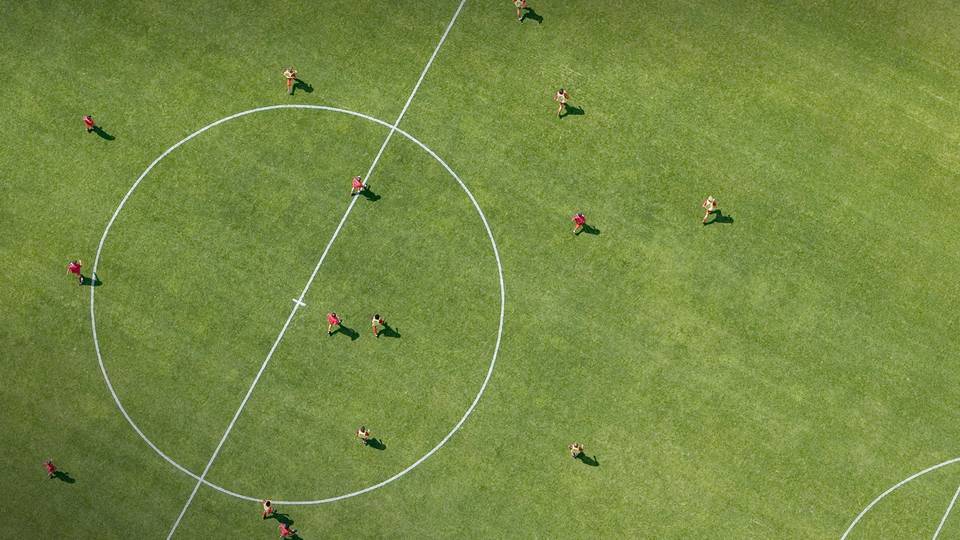 The team's home ground is the Estadio La Conejera, which is located in the Suba neighborhood of Bogotá.
Recent results
In the 2022 season, Sporting Bethel FC finished in third place in the Liga de Bogotá.
The team also reached the semifinals of the Copa Bogotá, the second-tier cup competition in the city.
Sources