Last updated : 12/09/2023 16:19:48
Introduction
Syria are a Grassroots football team made up of 2 team members.
The team is from Damascus, Syria.
Syria started using TeamStats in December 2019.
Team Details
Location
Team Type
Syria Football Team from Damascus
The Syria national football team (Arabic: ????? ????? ???? ?????) represents Syria in international football, and is controlled by the Syrian Arab Federation for Football, the governing body for football in Syria.
The team is nicknamed "The Eagles of Qasioun" in reference to the Mount Qasioun, which overlooks the capital of Syria, Damascus.
History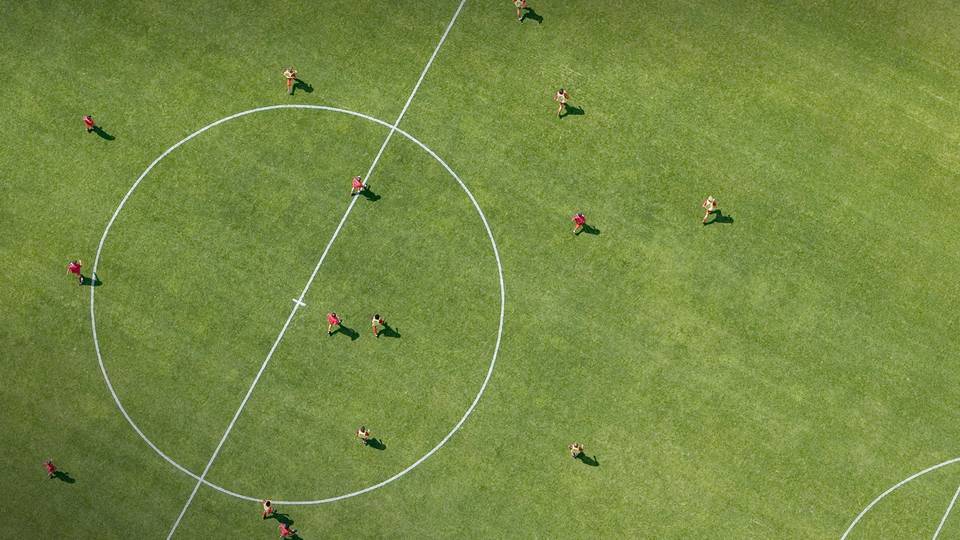 The Syria national football team was founded in 1937 and has been affiliated with FIFA since then. The team has never qualified for the FIFA World Cup finals, but did reach the fourth qualification round in 2018.
The team has won the WAFF Championship twice, in 1963 and 2012. They have also won the Arab Games once, in 1957, and the Mediterranean Games once, in 1987.
Current squad

The current manager of the Syria national football team is Fajr Ibrahim.
Sources