Last updated : 06/09/2023 10:19:31
Introduction
Test Utd are a Grassroots football team made up of 2 team members.
The team is from Harrow, Greater London, England, United Kingdom.
Test Utd started using TeamStats in March 2020.
Team Details
Location
Harrow Greater London England United Kingdom
Team Type
About Test Utd
Test Utd is a football team based in Harrow, England. They are currently playing in the Harrow Youth Football League.
History
Test Utd was founded in 2015 by a group of friends who wanted to create a football team for their children. The team started out in the Harrow Sunday Challenge League, and they have since moved up to the Harrow Youth Football League.
Current Season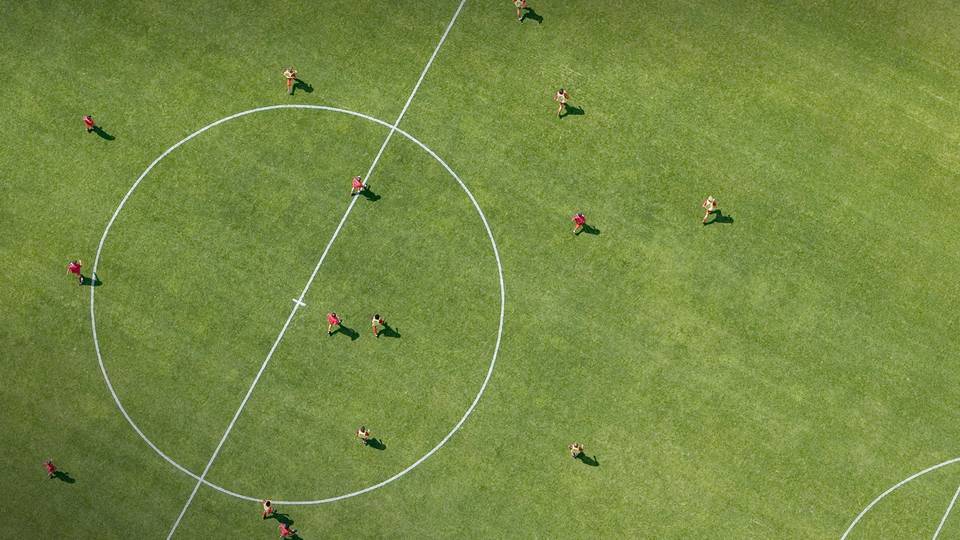 Test Utd are currently in their sixth season. They are currently in second place in the Harrow Youth Football League, and they are in contention for promotion to the next level.
Players
Test Utd has a team of over 30 players, ranging in age from 7 to 16 years old. The team is coached by a team of experienced coaches.
Training

Test Utd trains twice a week, on Mondays and Wednesdays. The team also plays matches on Saturdays.
Fixtures and Results
The team's fixtures and results can be found on their website: https://www.teamstats.net
Sources