Last updated : 06/09/2023 10:19:00
Introduction
TK Support FC are a Grassroots football team made up of 2 team members.
The team is from Vientiane, Laos.
TK Support FC started using TeamStats in March 2020.
Team Details
Location
Team Type
TK Support FC
TK Support FC is a football club based in Vientiane, Laos. The club was founded in 2012 and currently competes in the Lao Premier League.
History
TK Support FC was founded in 2012 by a group of fans of the Thai club Muangthong United. The club's name is a reference to the Thai company TK Support, which is a sponsor of Muangthong United.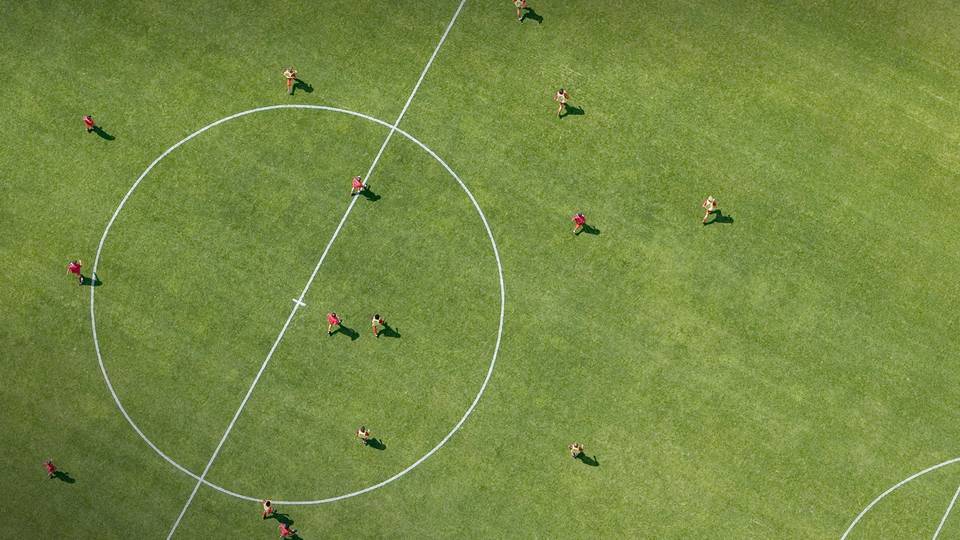 TK Support FC quickly rose through the ranks of the Lao football system, winning promotion to the Lao Premier League in 2014. The club has since established itself as one of the top teams in Laos, finishing as runners-up in the league in 2017 and 2019.
Stadium
TK Support FC plays its home games at the New Laos National Stadium in Vientiane. The stadium has a capacity of 20,000 spectators.
Honours
Lao Premier League runners-up: 2017, 2019
Lao League 2 champions: 2014
Sources