Last updated : 30/08/2023 01:12:45
Introduction
Turriff Utd are a Saturday football team made up of 212 team members.
The team is from Turriff, Aberdeenshire, United Kingdom and play in the Scottish Highland Football League Scottish Highland Football League.
Turriff Utd started using TeamStats in October 2015 and so far have created match reports and statistics for 87 games.
You can access their full TeamStats team profile using the link below:
Team Details
Location
Turriff Aberdeenshire United Kingdom
League
Scottish Highland Football League
Team Type
Men , Adult , 11 a side , Saturday
Turriff United Football Club
Turriff United Football Club are a senior football club currently playing in the Highland Football League in Scotland. They play their matches at The Haughs, beside the River Deveron in Turriff, Aberdeenshire.
History
Turriff United were founded in 1954 and joined the Highland League for the 2009–10 season. They have never won the Highland League title, but have finished as runners-up on three occasions (2012–13, 2013–14, and 2019–20).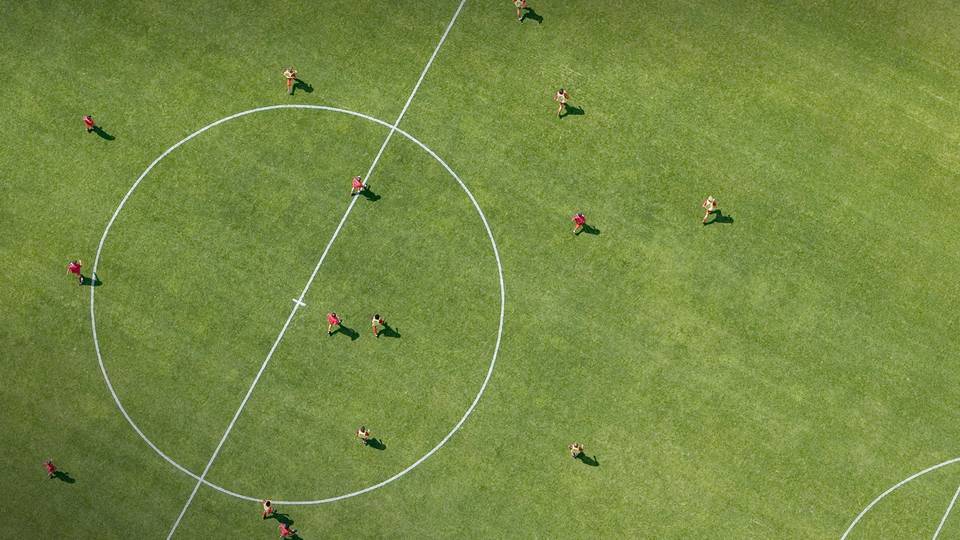 Turriff have reached the semi-finals of the Highland League Cup three times (2011–12, 2014–15, and 2015–16) and the semi-finals of the Aberdeenshire Cup once (2012–13). They also reached the 3rd round of the 2016-17 Scottish Challenge Cup, where they lost 3–0 to Hibernian at The Haughs in front of a record crowd of 1,791.
Recent seasons
Turriff finished 5th in the Highland League in 2021–22. Their current manager is Steven Noble, who was appointed in June 2022.
Sources

The Scottish Highland Football League is a regional football league in Scotland. It is the fifth tier of the Scottish football league system. The league was founded in 1893 and currently consists of 18 teams.
The Highland League champions are promoted to Scottish League Two, while the bottom two teams are relegated to the North Caledonian Football League.