Last updated : 12/09/2023 02:20:35
Introduction
VFL ANGERS SCO are a Grassroots football team made up of 13 team members.
The team is from Hartlepool, England, United Kingdom.
VFL ANGERS SCO started using TeamStats in February 2019.
Team Details
Location
Hartlepool England United Kingdom
Team Type
VFL ANGERS SCO
VFL ANGERS SCO is a football (soccer) team based in Hartlepool, England. The team was founded in 1992 and currently plays in the Northern League Division One.
History
VFL ANGERS SCO was founded in 1992 by a group of French and English fans of Angers SCO, a professional football club based in Angers, France. The team's original name was Hartlepool Angers SCO, but this was changed to VFL ANGERS SCO in 2000.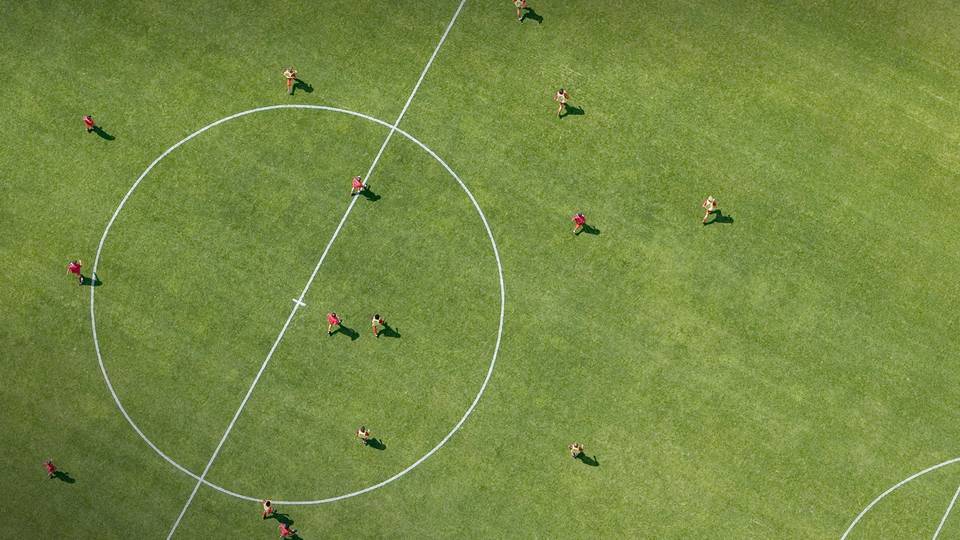 The team has played in a number of different leagues over the years, but has never achieved promotion to the top flight of English football. However, the team has won the Northern League Division One on two occasions, in 2006 and 2018.
Stadium
VFL ANGERS SCO plays its home games at The Victoria Ground, which is located in Hartlepool. The stadium has a capacity of 2,000 spectators.
Current squad
Sources