Last updated : 06/09/2023 11:54:42
Introduction
WETLAND FC are a Grassroots football team made up of 22 team members.
The team is from Lagos, Nigeria and play in the .
WETLAND FC started using TeamStats in June 2020 and so far have created match reports and statistics for 2 games.
Team Details
Location
Team Type
Mixed , Youth , 11 a side , Grassroots
WETLAND FC
WETLAND FC are a grassroots football team from Lagos, Nigeria. They were founded in 2020 and currently play in the Lagos State Football League.
Team Details
Founded: 2020
Home Ground: Wetland Soccer Pitch, Lagos
Current League: Lagos State Football League
Number of Players: 22
Source
Team Members
Alli Sodiq (Midfielder)
Adeoye Hammed (Forward)
Michael Shoyemi (Midfielder)
Oluwole Olumide (Goalkeeper)
Adebanwo Qudus (Midfielder & Treasurer)
Orowusi Mathew (Midfielder)
Olasanjo Olamilekan (Midfielder)
Football League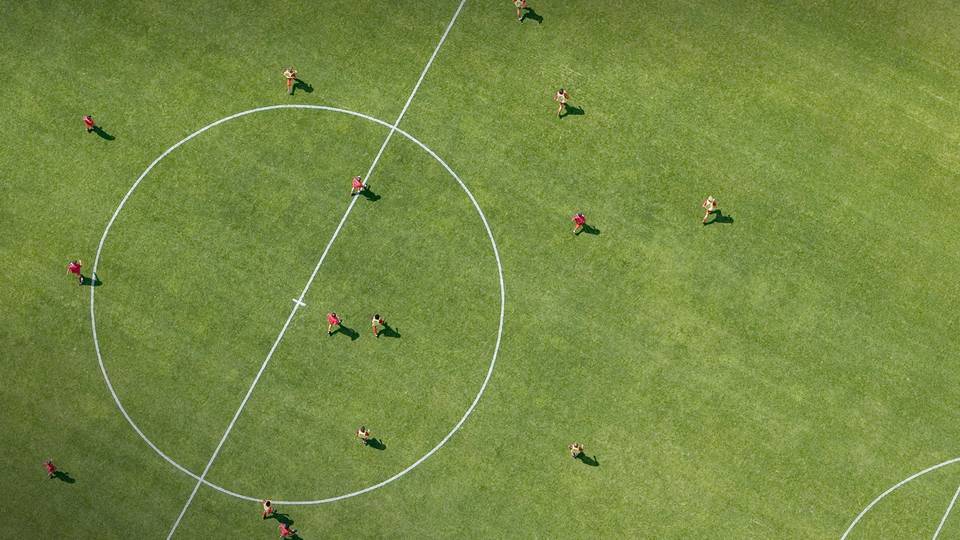 The Lagos State Football League is a regional football league in Lagos, Nigeria. It is the top football league in the state and is divided into three divisions: the Premier Division, the First Division, and the Second Division. WETLAND FC currently play in the Second Division.
The league is organized by the Lagos State Football Association and is played from August to May each year. The winner of the Premier Division is promoted to the Nigeria National League, while the bottom two teams are relegated to the First Division.

The Lagos State Football League is one of the most competitive football leagues in Nigeria. It is a breeding ground for young talent and has produced many players who have gone on to play for the Nigerian national team.