Last updated : 06/09/2023 18:46:44
Introduction
EURU FUTBOL ACADEMY are a Grassroots soccer team made up of 2 team members.
The team is from Hamilton i Ontario, Canada.
EURU FUTBOL ACADEMY started using TeamStats in October 2020.
Team Details
Location
Team Type
EURU Futbol Academy
EURU Futbol Academy is a grassroots soccer team based in Hamilton, Ontario, Canada.
The team was founded in 2020 by a group of soccer enthusiasts who wanted to provide a high-quality soccer training environment for players of all ages and abilities.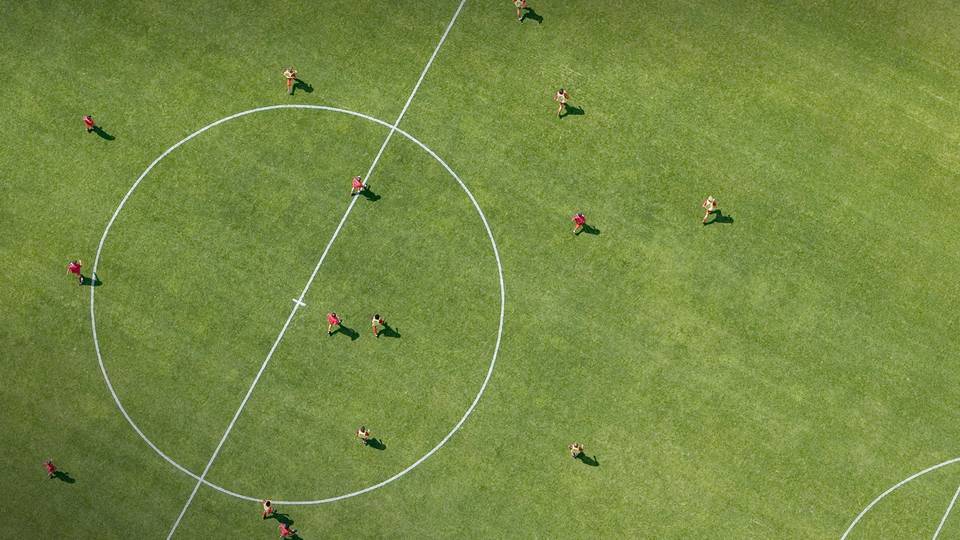 EURU Futbol Academy offers a variety of programs, including:
Recreational soccer
Competitive soccer
Goalkeeping training
Skills development
Personalized training
The team's coaches are all highly qualified and experienced, and they are committed to helping players reach their full potential.

EURU Futbol Academy is a member of the Hamilton Soccer Association and the Ontario Soccer Association.
The team plays its home games at the Chedoke Soccer Complex in Hamilton.
Sources