Last updated : 09/09/2023 17:38:39
Introduction
Inter Royale are a Grassroots soccer team made up of 5 team members.
The team is from Zambezi, Zambia.
Inter Royale started using TeamStats in April 2020.
Team Details
Location
Team Type
Inter Royale Football Team
Inter Royale is a grassroots soccer team based in Zambezi, Zambia. The team was founded in 2020 and currently has 5 members.
Team Details
Location: Zambezi, Zambia
Team Type: 11 a side, grassroots
Founded: 2020
Number of members: 5
Players
Chiluba Kapilikisha (player)
Jason Chitambo (forward and captain)
John Chitambo (midfielder)
Danial Chitambo (goalkeeper)
Ejay Chitambo (defender)
Team Stats
Inter Royale uses the TeamStats app to track their team stats. The app provides information on the team's wins, losses, and draws, as well as individual player stats.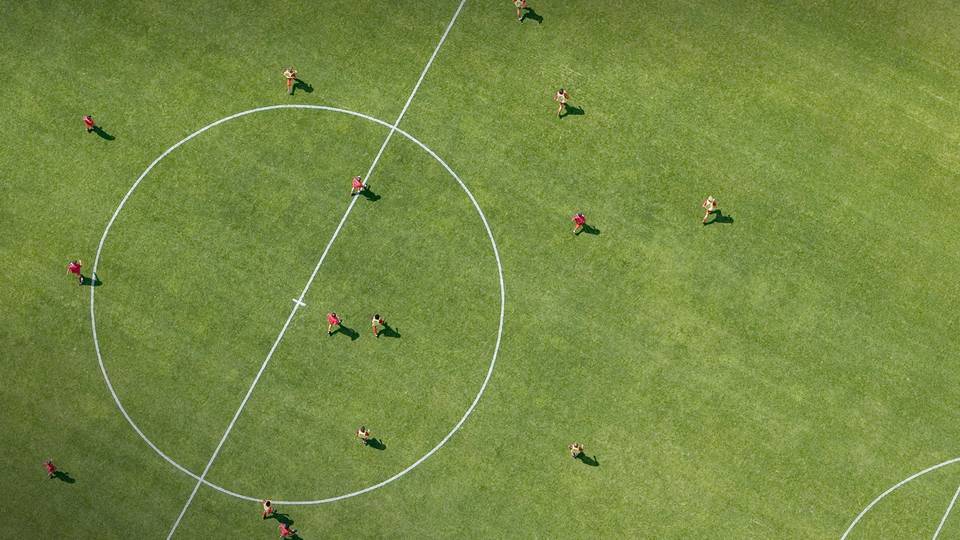 According to TeamStats, Inter Royale has played 10 matches, won 5, lost 3, and drawn 2. The team's top scorer is Jason Chitambo, with 10 goals.
Sources