Last updated : 06/09/2023 19:42:37
Introduction
Olks are a Mini Soccer soccer team made up of 11 team members.
The team is from Geary, Powell, United States and play in the WHDJ Oklags.
Olks started using TeamStats in November 2020 and so far have created match reports and statistics for 1 games.
Team Details
Location
League
Team Type
Under 9 , 7 a side , Mini Soccer
Olks Football Team
The Olks football team is a semi-professional football team based in Geary, Oklahoma. They compete in the WHDJ football league.
The team was founded in 1972 and has won the WHDJ championship four times. They are currently in the midst of a rebuilding phase after losing several key players to retirement and injury.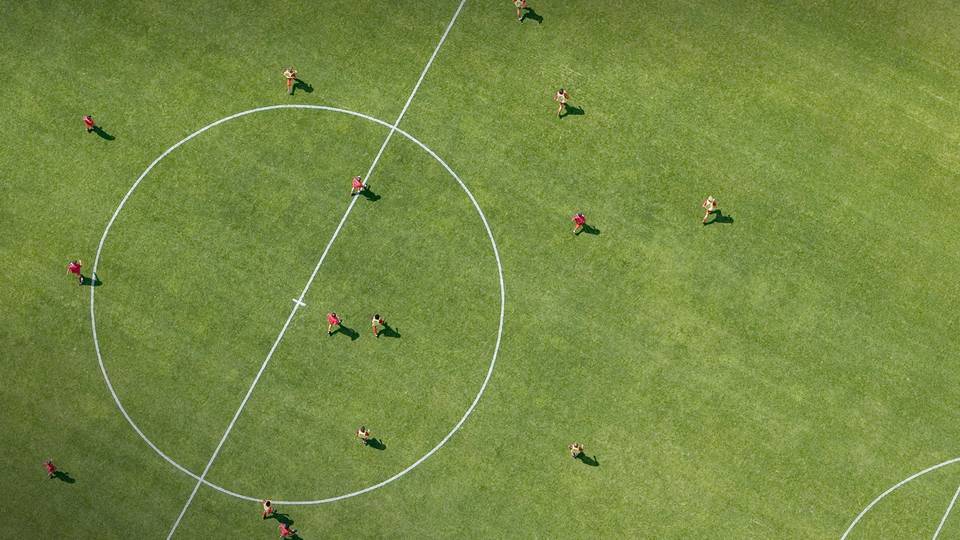 The team's home ground is the Olks Stadium, which has a capacity of 5,000 spectators.
WHDJ Football League
The WHDJ football league is a semi-professional football league based in Oklahoma. It was founded in 1965 and currently has 10 teams.

The league's regular season runs from April to October, with the playoffs taking place in November. The championship game is held in December.
The current WHDJ champions are the Geary Olks.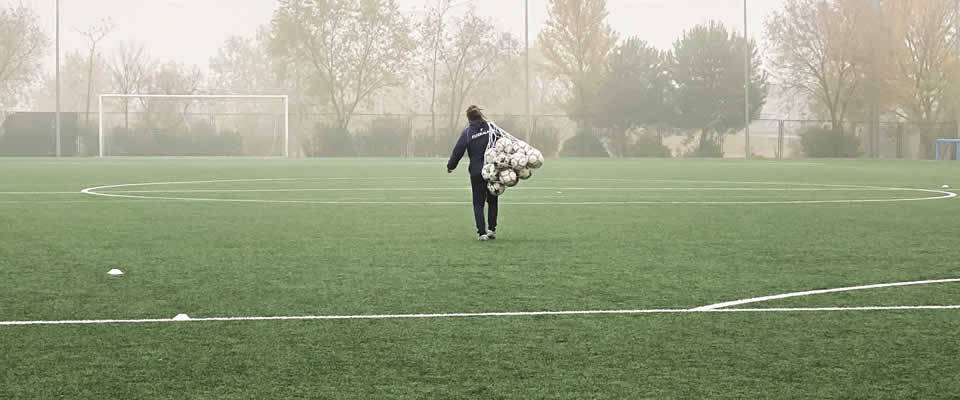 The league's website is whdjfootball.com.
Sources: