Last updated : 09/09/2023 16:50:56
Introduction
U16 BYPL are a Sunday League soccer team made up of 16 team members.
The team is from Brisbane, Australia.
U16 BYPL started using TeamStats in March 2020.
Team Details
Location
Team Type
U16 Brisbane Youth Premier League
The U16 Brisbane Youth Premier League (BYPL) is a football competition for boys and girls under the age of 16. It is the highest level of youth football in Brisbane, and is run by Football Brisbane.
The BYPL is divided into two divisions, the Premiership and the Championship. The Premiership is the top division, and the Championship is the second division.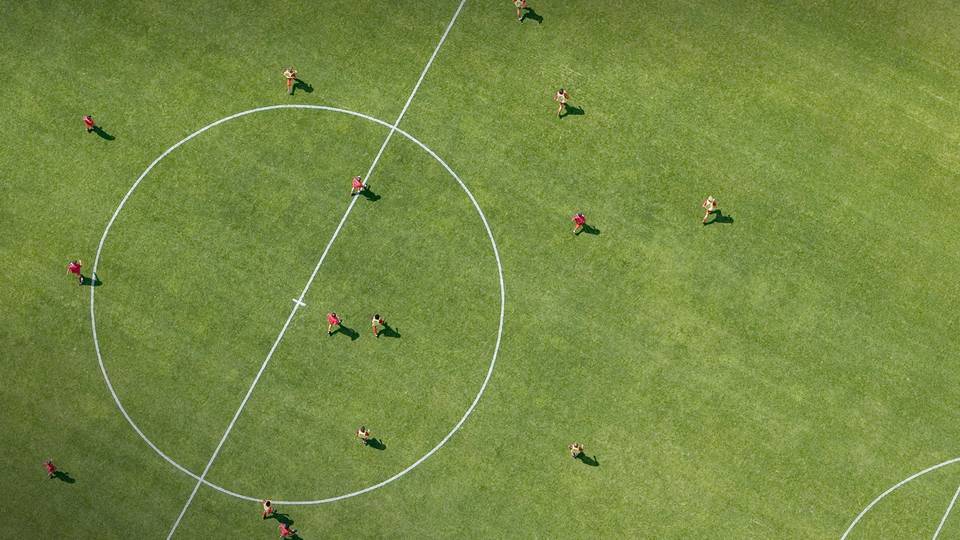 The 2023 BYPL season began on Saturday, March 11, and will end on Saturday, September 30. The current Premiership leaders are Brisbane City, followed by Albany Creek and Caboolture FC.
Brisbane City U16 BYPL
Brisbane City is the current U16 BYPL Premiership leaders. They are coached by former professional footballer, Matt Mundy.

The team is made up of a talented group of players, including:
Joshua Burke
Dylan Smith
Liam O'Neill
Kian O'Connor
Maxwell Crockett
Brisbane City have won the U16 BYPL Premiership twice, in 2019 and 2022.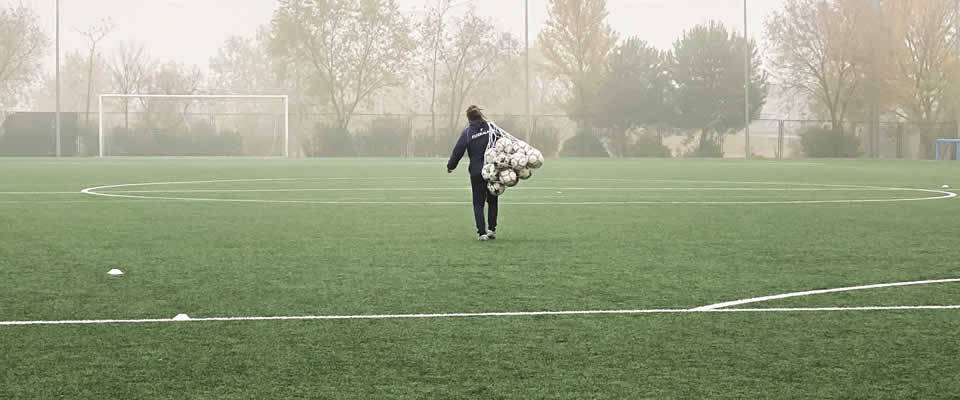 They are the favorites to win the title again in 2023.
Sources