Last updated : Friday, 24 November 2023
Aldershot & District Football League Division 2
The Aldershot & District Football League Division 2 is an amateur football league in England, comprising teams from north east Hampshire and neighbouring parts of Surrey and Berkshire. It is the fourth tier of the league, below the Senior Division, Division One, and Division Three.
The league was founded in 1894 as the Aldershot Senior League. Initially, only military teams were allowed to compete, but from the season 1912/13, a 'civiele' division was also introduced. After the First World War, all divisions were merged and the league has been exclusively for civilian teams ever since.

The current champions are Wellesley, who won the title in the 2022/23 season. The other teams in the league for the 2023/24 season are:
Camberley United
Fleet Town Reserves
Headley United Reserves
Letef Select
Liphook United Development
Ropley
Rushmoor Community
Rushmoor Community Reserves
Wellesley
Wey Valley
Woking United
Yateley United 'B'
The league season runs from September to April, with each team playing each other once. The top two teams at the end of the season are promoted to Division One, while the bottom two teams are relegated to Division Three.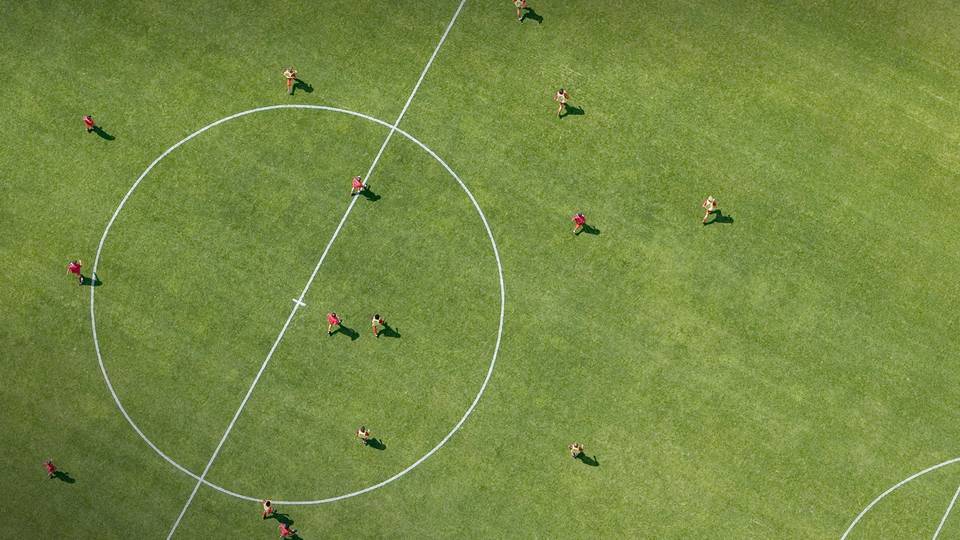 The league is affiliated to the Hampshire Football Association and the Football Association.
Sources