Last updated : Thursday, 07 December 2023
Introduction
The Alliance is an amateur football league in England. It is unusual among county FAs in not serving a particular geographical area. It was founded in 1906 as the Amateur Football Defence Council, was briefly known as the Amateur Football Defence Federation, and was reformed as the Amateur Football Association in 1907, when The FA required all county associations to admit professional clubs. Its aim was, as the decline of amateurism at the highest levels of football set in, to protect and preserve the original amateur spirit.
The AFA's flagship competition is the AFA Senior Cup which is contested by AFA-affiliated clubs on Saturday afternoons. Most of these clubs enter one of the three AFA-affiliated Saturday leagues, the Southern Amateur League, Amateur Football Combination and the Arthurian League, the SAL having been founded in the same year as the AFA (1907) by more or less the same group of people. The AFA's heartland is in London and the Home Counties. The organisation changed its name to the Amateur Football Alliance in April 1934.
History

The Amateur Football Defence Council was founded in 1906 in response to the decision by The FA to allow professional clubs to compete in the FA Cup. The council's aim was to protect the amateur ethos of football and to provide a competitive league for amateur clubs.
The council was renamed the Amateur Football Association in 1907 and the AFA Senior Cup was first competed for in that year. The AFA also began to organize regional leagues and cup competitions.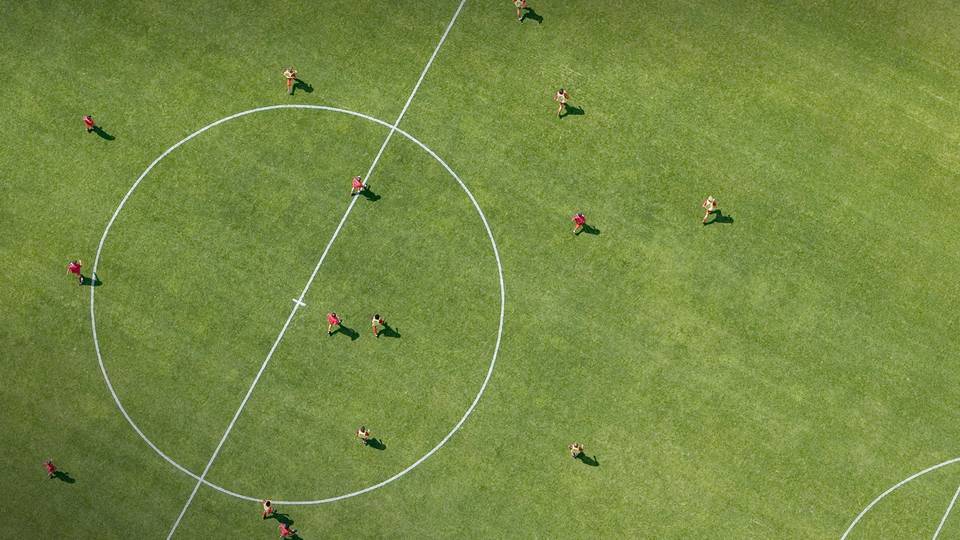 The AFA's membership grew steadily in the early years and by the 1920s it was the largest amateur football association in the world. However, the popularity of amateur football began to decline in the 1960s and the AFA's membership has fallen since then.
Current Structure
The AFA is divided into 11 regional associations, each of which is responsible for organizing leagues and cup competitions in its area. The AFA also runs a number of national competitions, including the AFA Senior Cup, the AFA Vase and the AFA Sunday Cup.

The AFA is governed by a council of representatives from the regional associations. The council is responsible for setting the rules and regulations of the AFA and for electing the AFA's president and chairman.
Sources